Just the facts.
POTUS rocks! Fuque those m'fing house demoncRATS, shove that witch hunt BS right up your ying yangs GTH. Trump is good, very good. I can't tell you how repulsive that m'fer nadless is, low class punk bitch. His fat face needs a 2x4 to straighten out that stupid arrogant look on his face.
https://www.breitbart.com/politics/2019/12/01/white-house-refuses-to-participate-in-jerry-nadlers-impeachment-inquiry/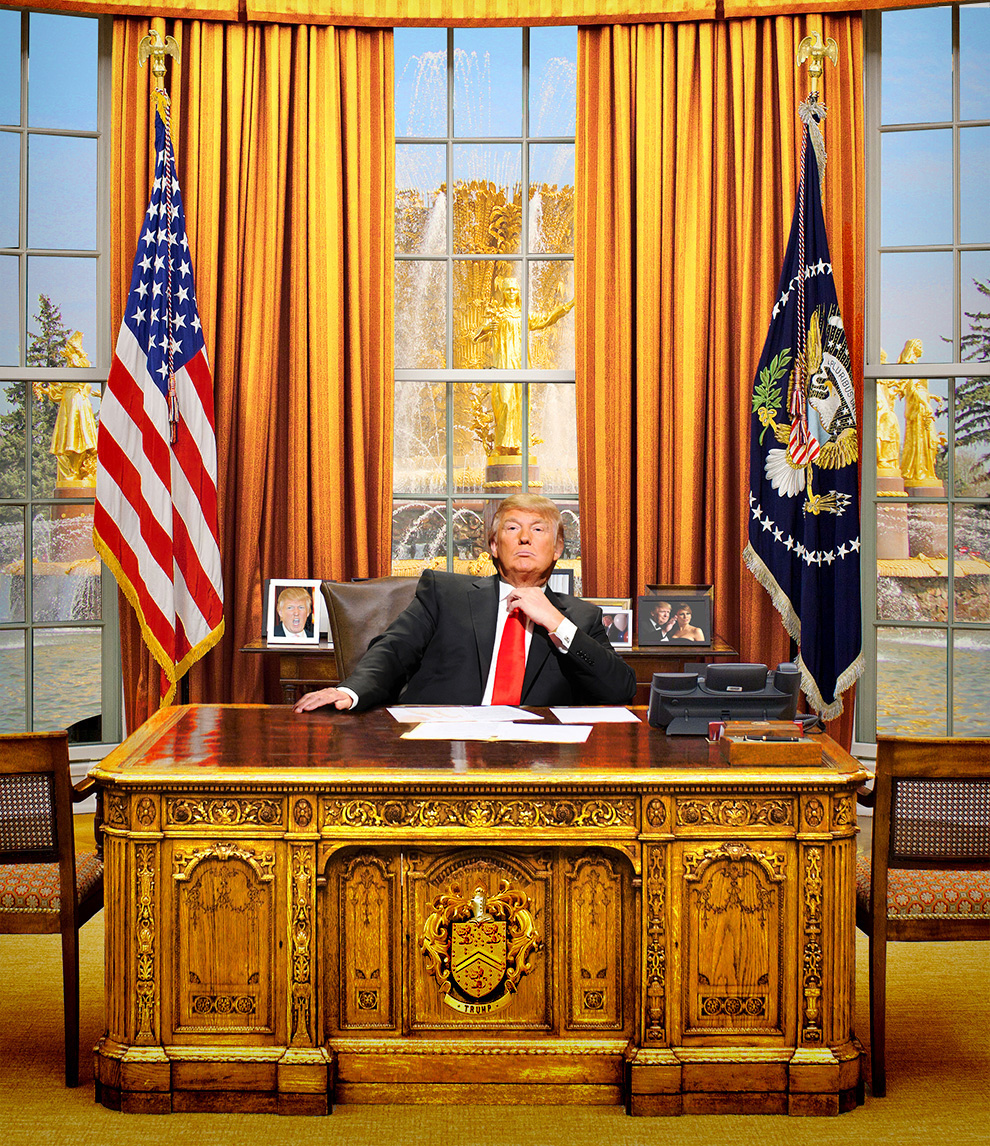 Nadless gasbag goose step gastro stapled SFB leftist loser. Who in the fuque do you think you are??? Pound sand, oh I forgot you can't bend over to pound sand or your gas bag will explode.