Just the facts.
The global warming crap, is crap, always has been, just like the global cooling crap, they just want control and your money. Stop falling for their BS.
https://dailysceptic.org/2022/11/20/south-pole-hits-record-cold-november-temperatures/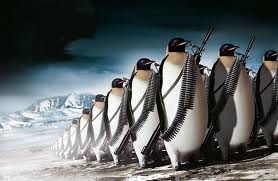 Warning Language:
https://thepostmillennial.com/report-ftx-ceo-detained-by-authorities-in-bahamas
Video of how it is done: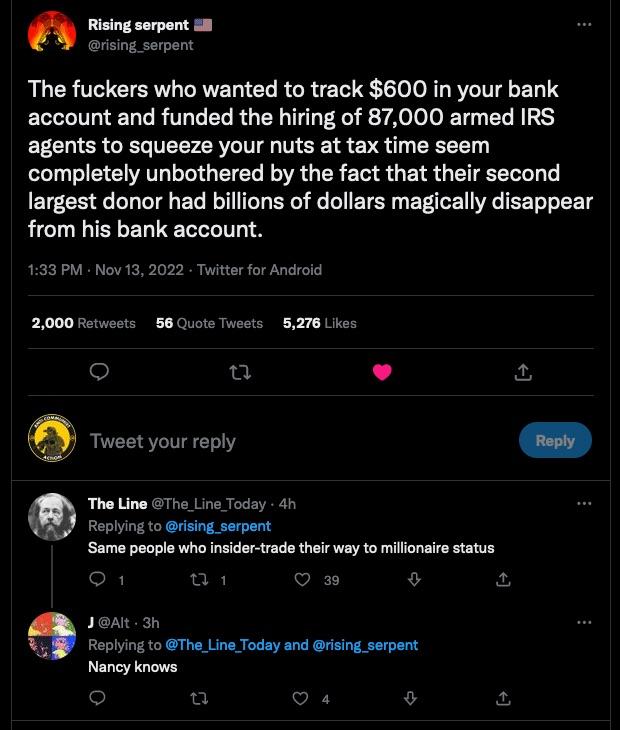 You see there was a post earlier this week put up by a monkey pox infested dimwit talking about the violent right. It was another misleading gas lighting garbage video that could only infer that somehow rhetoric burned cities down to the ground, pure crap as usual from the leftist basturds that hate America. Ask Steve Scalise, Kavanaugh, Ron Paul, Sarah Huckabee, Lee Zeldin.....on and on, the burned cities, the millions killed by leftists' ideaology.
Which brings us to the attack on Gen. Bolduc last night, physically attacked, not rhetoric, I say end the demoncRATs next Tuesday.
https://www.breitbart.com/midterm-election/2022/11/02/republican-gen-bolduc-physically-attacked-by-individual-outside-wednesdays-debate/


ANGRY Mfer.
Couldn't talk about accomplishments....there are none. So attack and lie about the other party. Disgusting POS.
10,000 fewer abortions. 10,000 lives saved, since over turning R vs. W.. Sadly 12,000 were still murdered.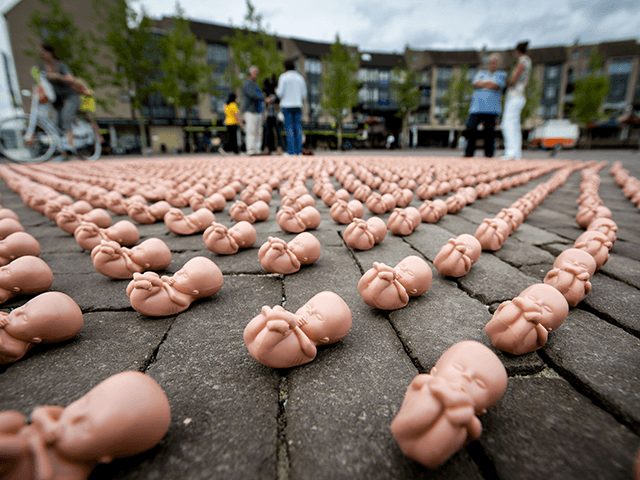 The right thing to do...get that POS gun grabbing open border joepedo enabler leftist scum bag Kelly out of DC ASAP.
https://mobile.twitter.com/IAPolls2022/status/1587390223503196161