Just the facts.
Now this almost looks staged, but I suggest to the police if they keep this up, they are going to get the wrong people PO'd big time.
MMMMM, MMMMM, MMMMMM.....................................
Yeah I was there, it was incredible, and it was a sea of people. The number of people in attendance was well in excess of what they expected by orders of magnitude! The PA system was totally inadequate you had to be at a minimum of 200yds. near to hear, otherwise the message was clear, enough of an inflating government and "remaking America". Everyone was clearly concerned for the state of our union. There were people from every state and I believe there were at least a half million in attendance. Here is couple of pics.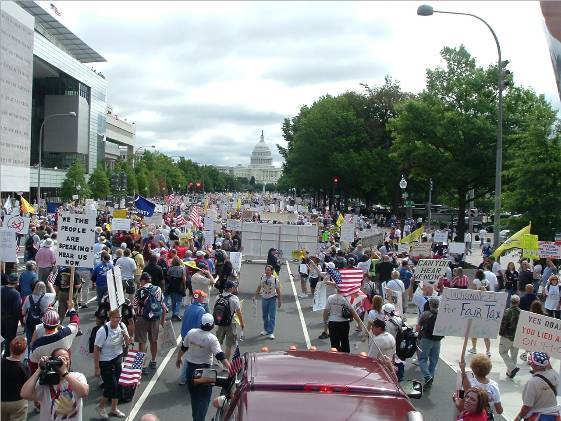 There were so many people at the start (Freedom Plaza)they had to start the march early it was solid people for 12 city blocks for four hours!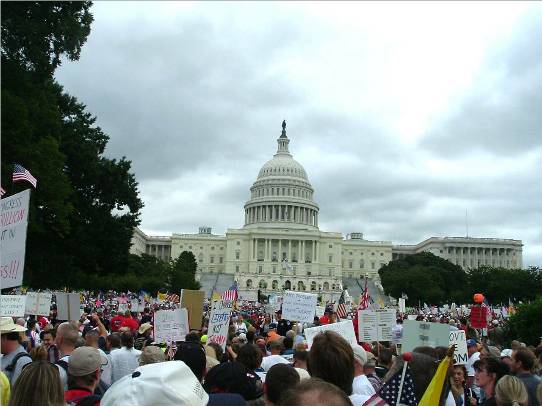 This as close as I could get to hear the speakers! One message was clear less govt. no socialism.
Peaceful protestors all as far as the eye could see, you have talking heads talking down the numbers of this silent awakened giant.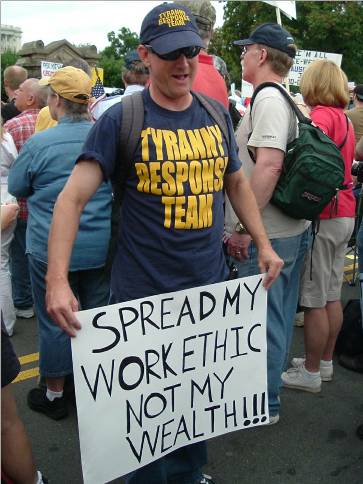 This gentleman wanted to know why he had to go thru extensive bakground checks for his federal job, yet the Obama and his czars have no checks into their past.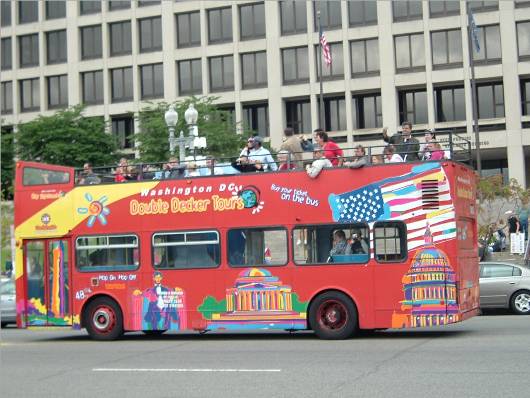 Future Serfs!
Watching GANGSTAPUPPETOTUSPOS give his speech to the afl-cio picnic is interesting. He is as if in campaign mode and blatantly class baiting and lying. He is an angry, egotist, marxist beyond belief.