Just the facts.
From the Daily Caller:
SJL still gets re elected.... another reason for term limits, a real sick puppy. This is how she rolls with her staff, ugh.
http://dailycaller.com/2011/03/02/congressional-bosses-from-hell-sheila-jackson-lee/
Behold the Grinch!
Of course there is a conspiracy, the criminal FBI fascist demonRAT swamp bitch just confirmed his guilt by not showing up to his hearing today. And the GD mfing sh1tstream media is not reporting it, they are complicit by not shining light on these felonious treasonous basturds in the FBI.
http://www.foxnews.com/politics/2017/12/15/justice-dept-official-with-ties-to-fusion-gps-to-testify-before-senate-intel.html
TRAITOR!!!!!!To your oaths!
Trump is no hickler............. any person calling POTUS Trump hickler is a willing idiot of the leftist garbage media machine. Trump is a man of his word, the three prior prog prezzys are the true blowhard liar Jew haters.
What a baby you are, more free stuff? Are you kidding me? little Marco grow up be a big boy and let it go.
https://www.washingtonpost.com/business/economy/rubio-to-vote-against-gop-tax-bill-unless-tax-credit-for-working-poor-is-expanded/2017/12/14/8be53a22-e0f9-11e7-89e8-edec16379010_story.html
"Too much negativity Moriarity."
Jerk.
Don't have to be a writing expert just like the forged birth certificate don't have to be an ADOBE pro.............
When will they figure out we are on to them? We, the people that think clearly, independently, and VOTE!!!!!
http://www.breitbart.com/big-government/2017/12/08/bombshell-roy-moore-accuser-admits-forged-yearbook/
Trump is just doing a great job with the economy, the leftist commie evil demoncRAT libturd heads are exploding trying to distract and derail Trump, their worst nightmare has come true AMERICA IS BECOMING GREAT AGAIN!!!!!!!!!
http://www.thegatewaypundit.com/2017/12/president-trumps-jobs-numbers-out-today-unemployment-at-17-year-low-2-million-new-jobs-more-americans-working-than-ever-before/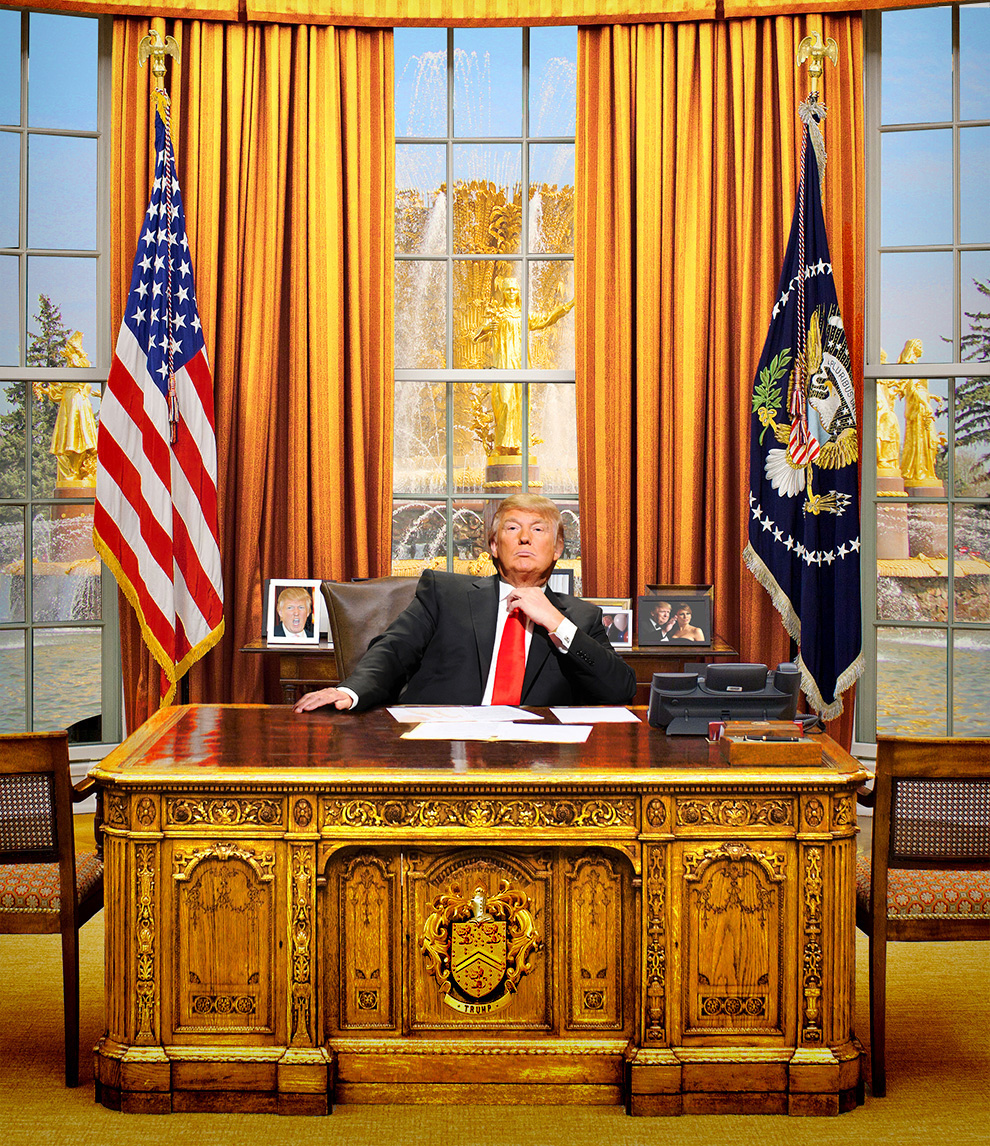 Any questions?
This is an outrage and good reason to end this witch hunt pile of bu11sh1t waste of time and effort to thwart making America great again!!!!!!!
http://www.washingtonexaminer.com/byron-york-nunes-blows-up-threatens-contempt-after-fbi-stonewalls-house-on-russia-investigator-demoted-for-anti-trump-bias/article/2642387
This guy is a hack and this witch hunt needs to end.
Term limits therefore................ we would not have to witness..... onset dementia, old sexual predators, someone short timing with glioblastoma, petty in fighting, being lied to over and over again, spineless gutless repubics, evil belligerent demoncRATS, the abuse of our tax monies for paying off politicians' unprofessional behaviors... am I close?? I know those aren't all.
This is cringe inducing big league, sorry, but this has gone from bad to worse.
People of lower kali xusa, recall her do her a favor!!!!!!!!!!!!!
Even the crew of the Enterprise 1701 is speechless.
Warp drive Mr. Sulu!