Just the facts.
CNN now is dissing our black brethren, seriously, even if you are color blind you can see through this BS!!!!!!!!!!You must be totally blind suffering Non-24 not to see this!!!!!!!!! C'MON! Get real, the media is sick. And I am not playing monkey here.
https://www.breitbart.com/big-journalism/2018/08/29/cnns-jeffrey-toobin-falsely-blames-antifa-violence-on-black-americans
Here are the ugly faces of the demoncRATS' violent antifa idiots.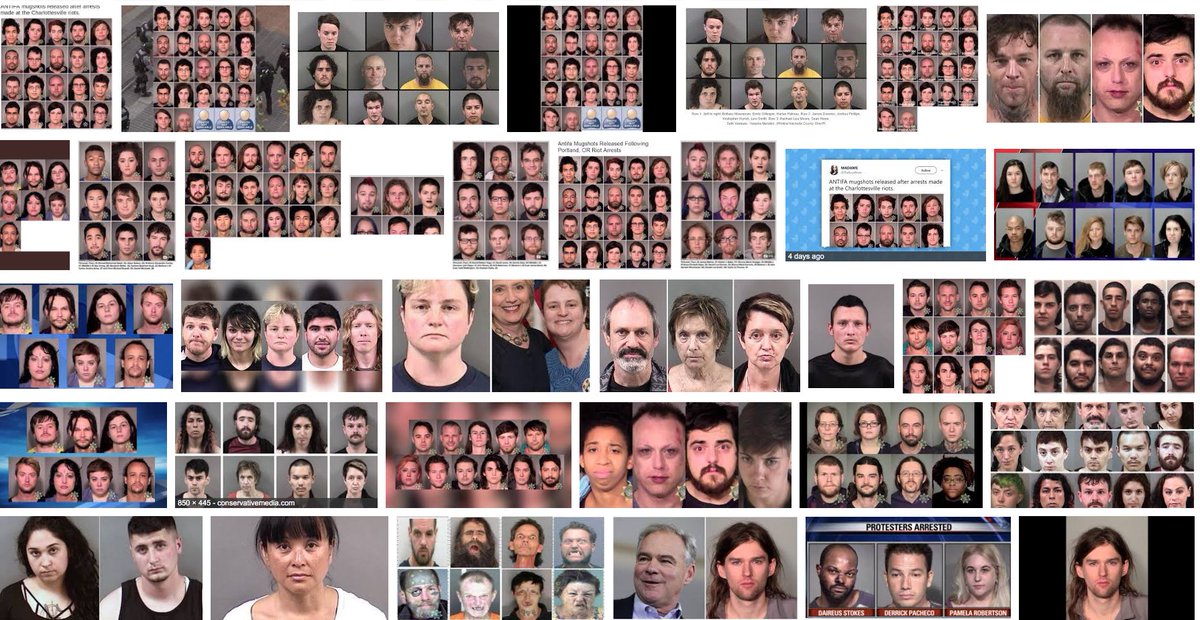 Oh yeah there is Tim Kaine's black basturd child!!!
GD the left, now the flag means something, any chance they get to knock POTUS they take it no matter how cheap the shot. McCain is being used by the left not one of these Mfer's voted for McCain, they said he had mental problems because of the torture when he went against barry.
https://www.breitbart.com/big-government/2018/08/27/white-house-re-lowers-flag-to-half-staff-after-mccain-passing/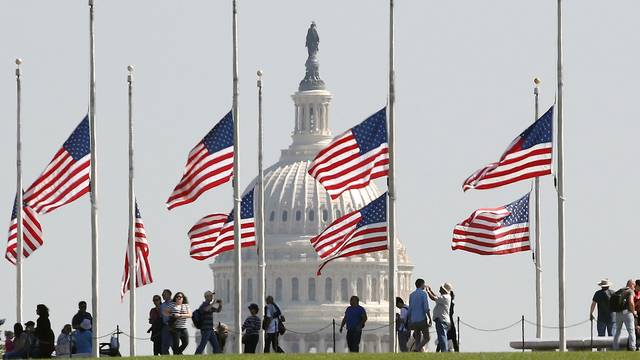 KNEEL EVERYBODY McCain is deceased!
These idiots are protesting children being separated from their parents? (maybe) while promoting the execution of unborn babies, the ultimate child abuse.

Like lemmings bred with squirrels.
https://www.nbcnews.com/slideshow/see-how-many-bills-it-took-buy-chicken-venezuela-n902491
for eg.
The demoncRATS want this for us.
For all you piece of excrement leftist scum knocking our country and the people that defend it, you are wrong!!!!!!!! Our border patrol is doing humanitarian work every day for the tired, poor, and weary masses trying to get a better life. Hats off to those agents that risk their lives every day for us and those trying to get here out of desperation. Central America, Mexico, and South America need fixing let's do it!
https://www.cnsnews.com/blog/craig-bannister/sting-operation-illegal-aliens-attacked-bees-rescued-us-border-patrol-agents
American civil servants saving lives of border crossing families Aug 2018 Trump is POTUS.