Just the facts.
Remove the fraud from the White House ASAP and let the TRUE POTUS Donald J Trump go to his rightful place and save the world!!!!!!!!
https://citizenfreepress.com/breaking/dr-shiva-report-signature-matching-in-arizona-proves-massive-election-fraud/
There is hope.
This is gonna be great!!!
Maybe, just maybe, the lies will end. Show me the Monet!!!!!
Gonna get paid!$$$$$$$$$$$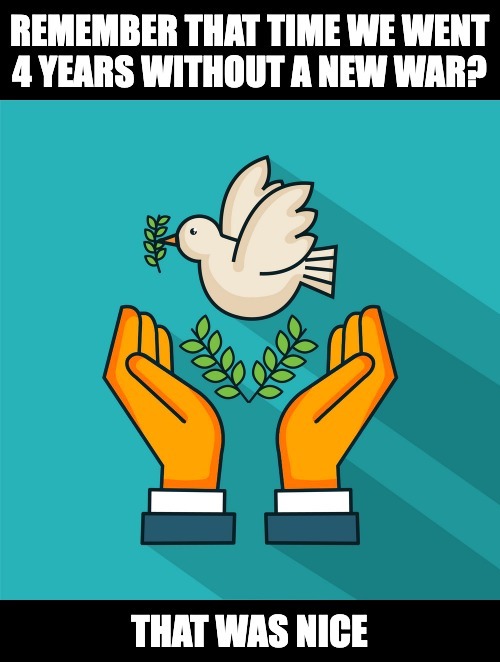 The world misses the true President, Donald J. Trump.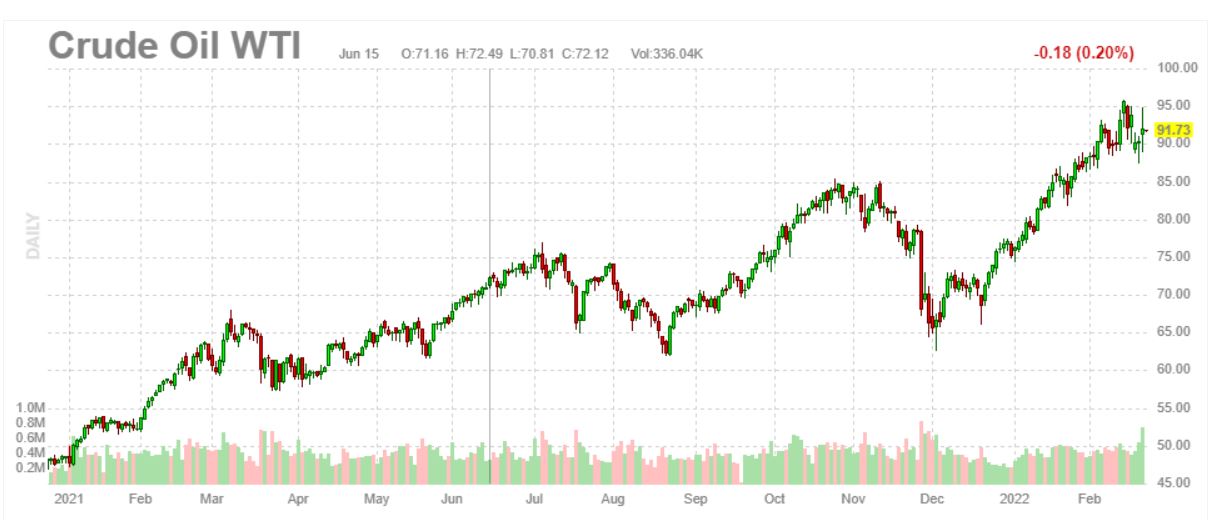 Left side President Trump, top right joepedo's success.
Double digit increases, yes, of course, this a conspiracy theory, move along nothing to see here....facts, dates, and numbers mean nothing.
https://conservativeplaylist.com/2022/02/21/funeral-home-stocks-surge-death-and-disability-payouts-soar/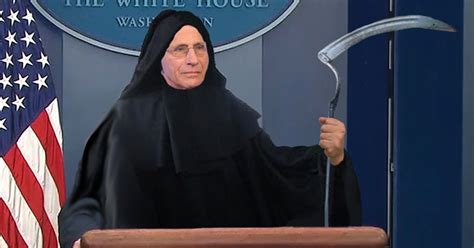 The FOIA request for Wuhan Flu origins from NIH.......292 pages redacted of 314!!!!!! What are they hiding? It is tax payer paid for research, there can be no state secrets...right??? They are in deep sh1t.
https://thelibertydaily.com/guilt-by-redaction-ludicrous-foia-release-by-nih-shows-wuhan-virus-complicity-much-bigger-than-most-realize/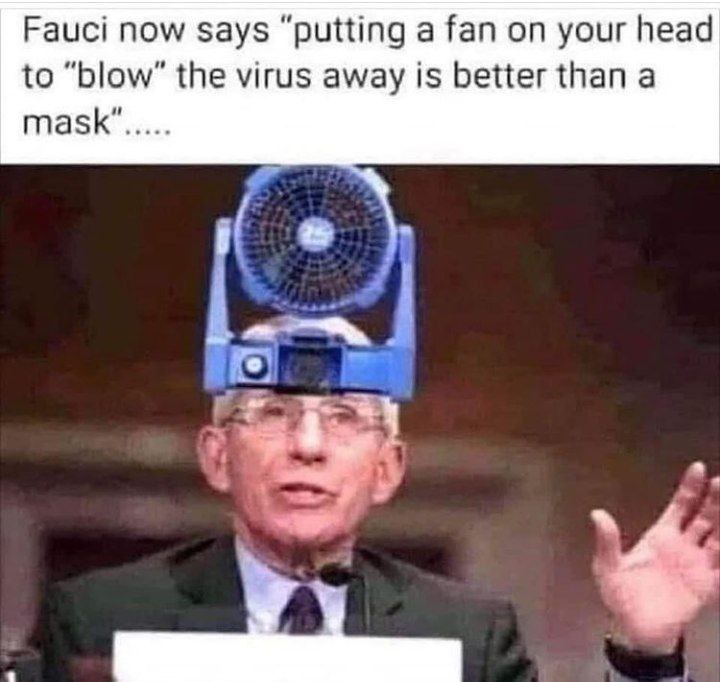 High crimes.
He should be Pope instead of the socialist tool we have now.
God bless Archbishop Viganò!
If he wasn't such a bullsh1tter, the senility is making the piles deeper.
For God's sake c'mon man!!!!!!
Of course, if it wasn't for the great leader joepedo, this would have never happened, right? Hope y'all got some equities and stuff.
https://summit.news/2022/02/15/russia-withdraws-troops-from-ukraine-border-after-media-said-invasion-was-imminent/
It was all just a training exercise, comrades!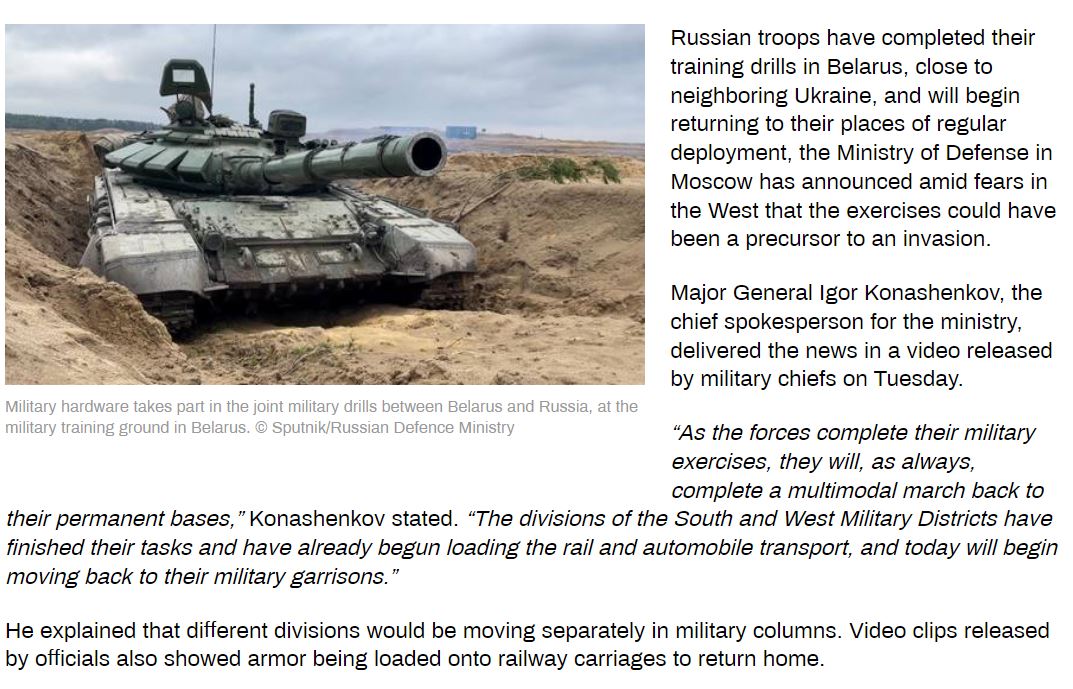 Very curious timing along with the CDC.
Hillary says to the Watergate plumbers "hold my chardonnay". This is outright without a doubt......TREASON.
Read here:
https://pjmedia.com/news-and-politics/rick-moran/2022/02/13/the-media-blackout-of-durhams-bombshell-report-alleging-clinton-campaign-infiltrated-trump-tower-n1558817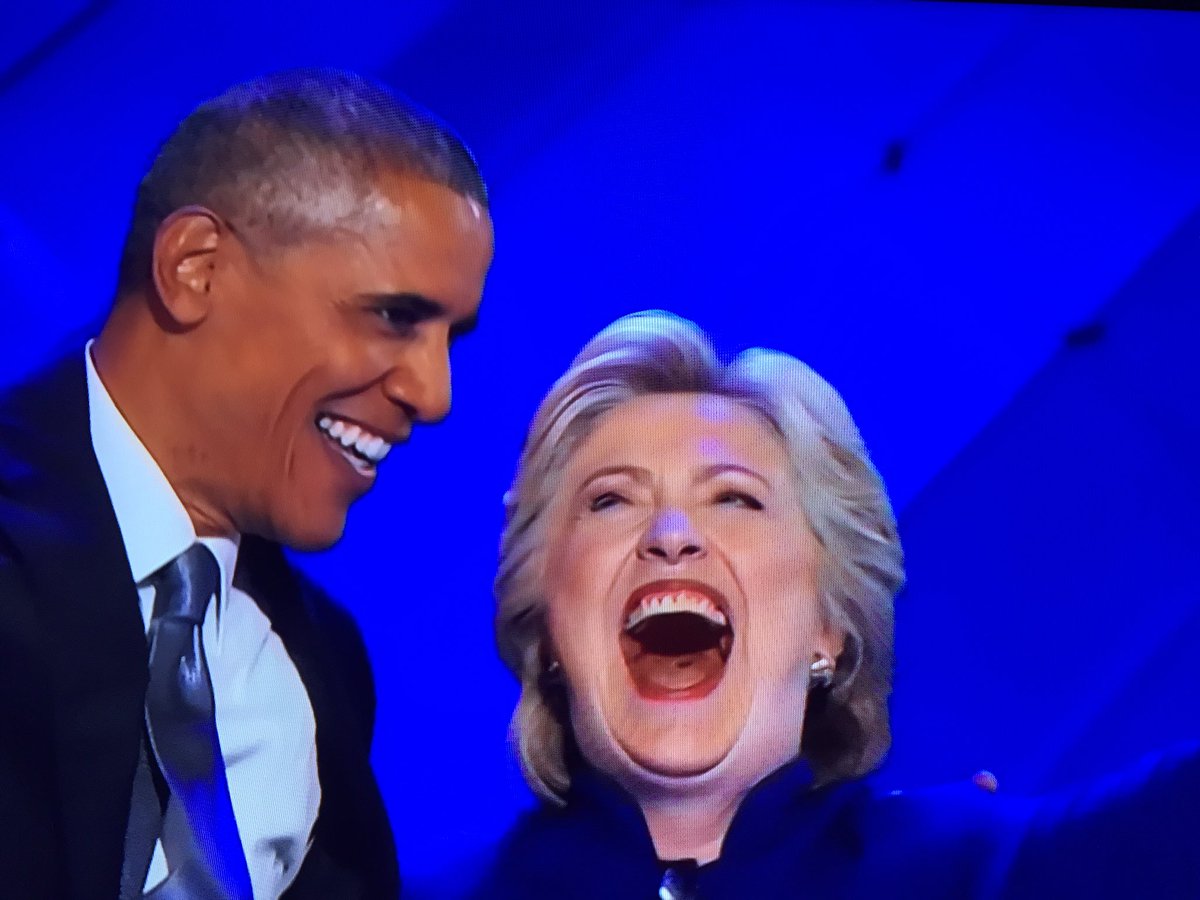 They need life in prison.
Here is a summary of the death by clot shot in the soccer world, but their is over 400 in other pro sports, the most elite athletes. Kinda rough to watch.
We will set this straight!!!!!
So you have an NPC posting an obscure non story of a hack dem prosecutor in Wis. trying to bring charges on "4" people. At the same time ignoring hundreds of thousands, millions, illegitimate illegal votes for joepedo.
https://www.thegatewaypundit.com/2022/02/exclusive-currently-5-million-invalid-ballots-identified-2020-election-pennsylvania-georgia-arizona-validating-trump-won/
Trump won, 2020 was stolen election, everybody knows it, the gaslighting still doesn't work.
Worst illegitimate white house occupier ever. And a GD criminal, grifter, and senile to top it off.
https://www.breitbart.com/politics/2022/02/10/majority-disapprove-joe-biden-deem-presidency-failure/
FJB LGB!!!!!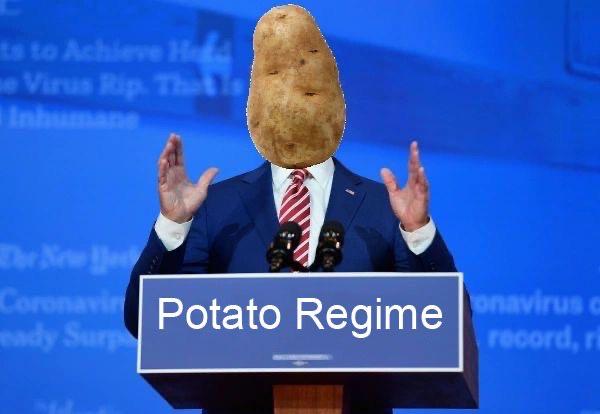 Enjoy!!!!!!
Amazing I've heard it is possible but never saw till now.
Dank Memes knocks it out of the park..Enjoy.
It was five and half hours this video are the highlights about forty minutes duration.
From based underground:
So, here are the top 10 reasons why 200 million Americans FALSELY believe masks and gene therapy injections will SAVE them from Covid:
1.Mass media is hiding all the carnage caused by the clot shots.

2.Carbon dioxide poisoning from the masks limits critical thinking and logical reasoning.

3.Vaccines have always been falsely hailed as the "holy grail" of medicine.

4.Extremely high levels of mercury in multi-dose flu shots causes mental disorders.

5.People can't believe the CDC and FDA would lie to them over something so important to human life and health safety.

6.Patients can't fathom that their doctors, nurses, surgeons get major funding and bonuses from treating Covid with deadly methods, including toxic vaccines, kidney decimating Remdesivir and choke-you-to-death-in-4-days-or-less ventilators.

7.Most Americans have no understanding whatsoever about ongoing population reduction schemes, eugenics and medical plots that destroy human fertility/reproduction.

8.All natural remedies for Covid (and everything else) are massively suppressed by all major media outlets, including websites, television, newspapers, radio, etc.

9.Allopathic patients have Stockholm Syndrome where abused victims think positively about their abuser and captor (Big Pharma and the CDC).

10.The Fear Factor: The media and CDC have absolutely terrified people so badly about the re-branded flu they believe if they don't wear masks and get vaccinated they face certain death by Covid –
Welcome to the Covid Con!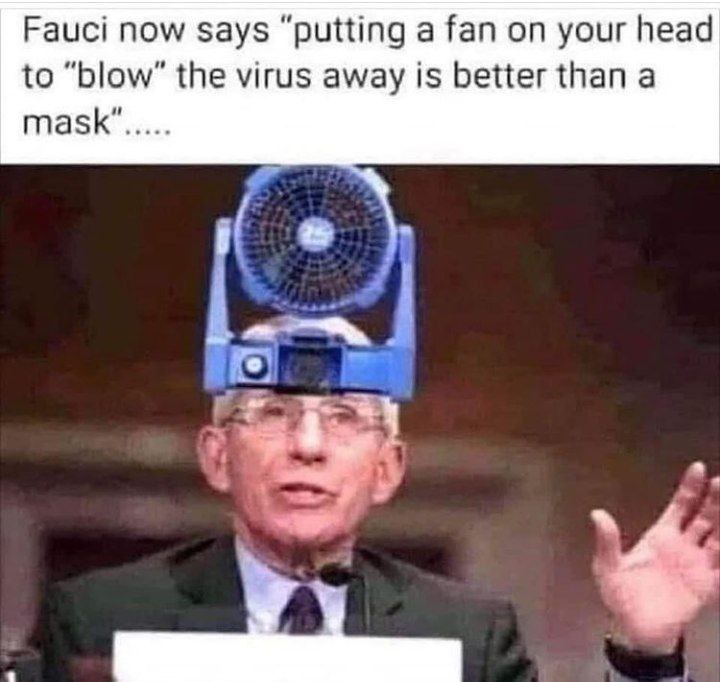 A$$hat is more like it.