Just the facts.
This millionaire old hack hag for hilldog is exactly why we need term limits and full financial investigations of ALL congreffsional members before and after holding office. Fuque these elitists telling anybody including burndog what to do, FOff Feinstein thief hack hag.
Wake up Di, have another chardonnay. She is drunk with power or the meds keeping her alive are not working anymore.
This is your GD socialism coming full circle.
http://www.infowars.com/scenes-from-the-venezuela-apocalypse-countless-wounded-after-5000-loot-supermarket-looking-for-food/
Hey drumphies! Your golden boy is flipping and a flopping already.
http://www.theblaze.com/stories/2016/05/08/stephanopoulos-accuses-trump-of-backtracking-on-tax-plan-minimum-wage-position-he-presented-in-the-primary/
Cruz would never waver from what he said...................10% flat tax on a postcard. Drumphy is going to make the IRS amazing and yuge beyond your wildest dreams, trust me.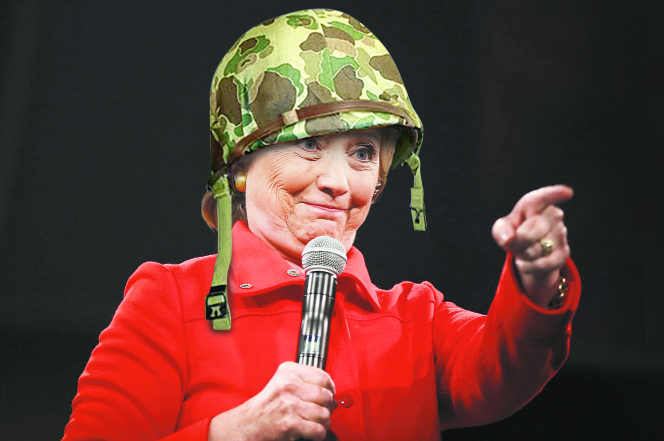 You f'ing dummies. Mission accomplished.