Just the facts.
90%+ negative contrived media reporting what do you expect? Let's make the truth be known, it should be more even like it was for barry 85% positive get my drift the media is biased bigly. Oh yeah Sulzburglar STFU, or be fair.
https://apnews.com/2bbf5451248c46e49533ac6d54a115fb/Times-publisher-asks-Trump-to-reconsider-anti-media-rhetoric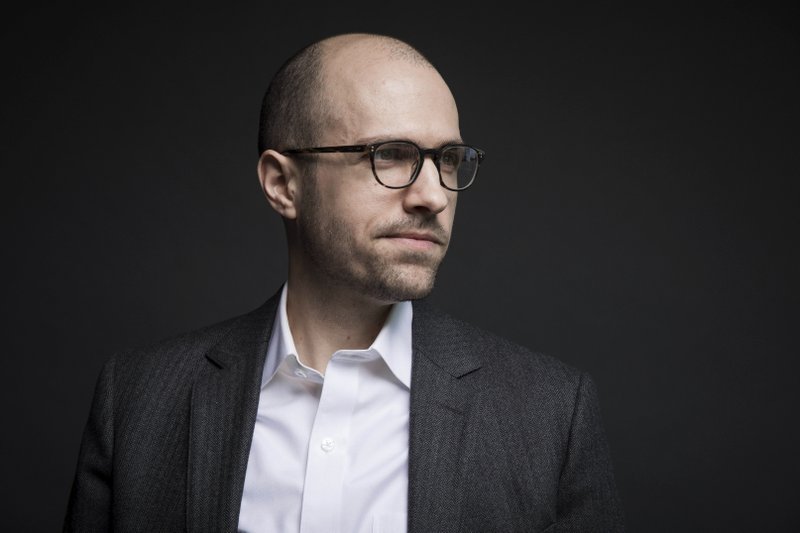 Have a chai dummy!
Warning contains graphic stupidity!!!!!!!!
https://video.twimg.com/ext_tw_video/949109023688634368/pu/vid/1280x720/04WCi3g3_pmAtBgk.mp4
Not exactly a picture of health. But I know the trolls are into this look.
I can't stand this guy he needs shock treatment or lobotomy. F'ing jerk.
https://www.breitbart.com/california/2018/07/18/watch-sacha-baron-cohen-flees-after-being-called-out-by-gun-store-owner/
Rosenstain gotta go.
https://www.breitbart.com/big-government/2018/07/13/rreport-house-conservatives-move-forward-with-plans-to-impeach-rod-rosenstein/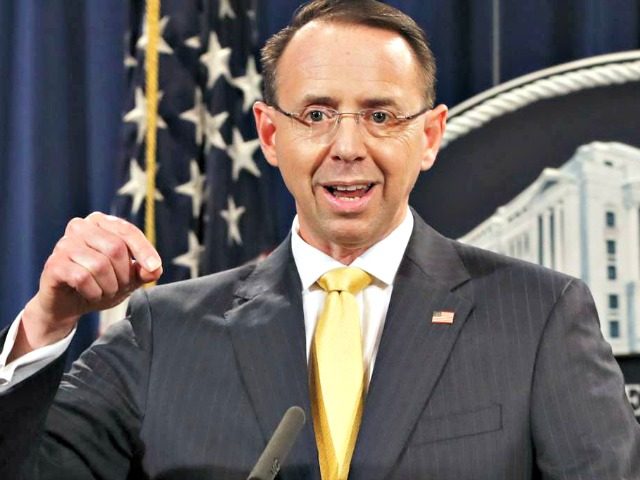 Jacka$$ Hack!
His effing ugly wife is demoncRAT Barsoomian that represents hilldebeast.