Just the facts.
just a note, those idiot clowns mimicking poorly pronouncing attempting to appear they are speaking in Spanish is a f'ing joke. The Spanish people watching that.......INSTANTLY recognize they are not regular Spanish speakers but poorly trained parrots pandering. It is cringe inducing to listen and that fat mouth of Bookie and big teeth of Beato destroying the language, UGH, they did not study Spanish one iota. SAD and EMBARRASSING.
https://libertyunyielding.com/2019/06/27/hispanderfest-spanish-spoken-eight-times-by-three-different-speakers-at-first-dem-debate/
As a talking head just stated on Varney, POTUS may not be a military guy but what he did was excellent. The guy said......Trump read the book Military 101, let your adversary bow out gracefully if they made a mistake. No Americans were killed and Trump showed the world that all lives matter and he is not a warmonger crazed lunatic, rather a brilliant strategist.
WINNING!!!!!!!!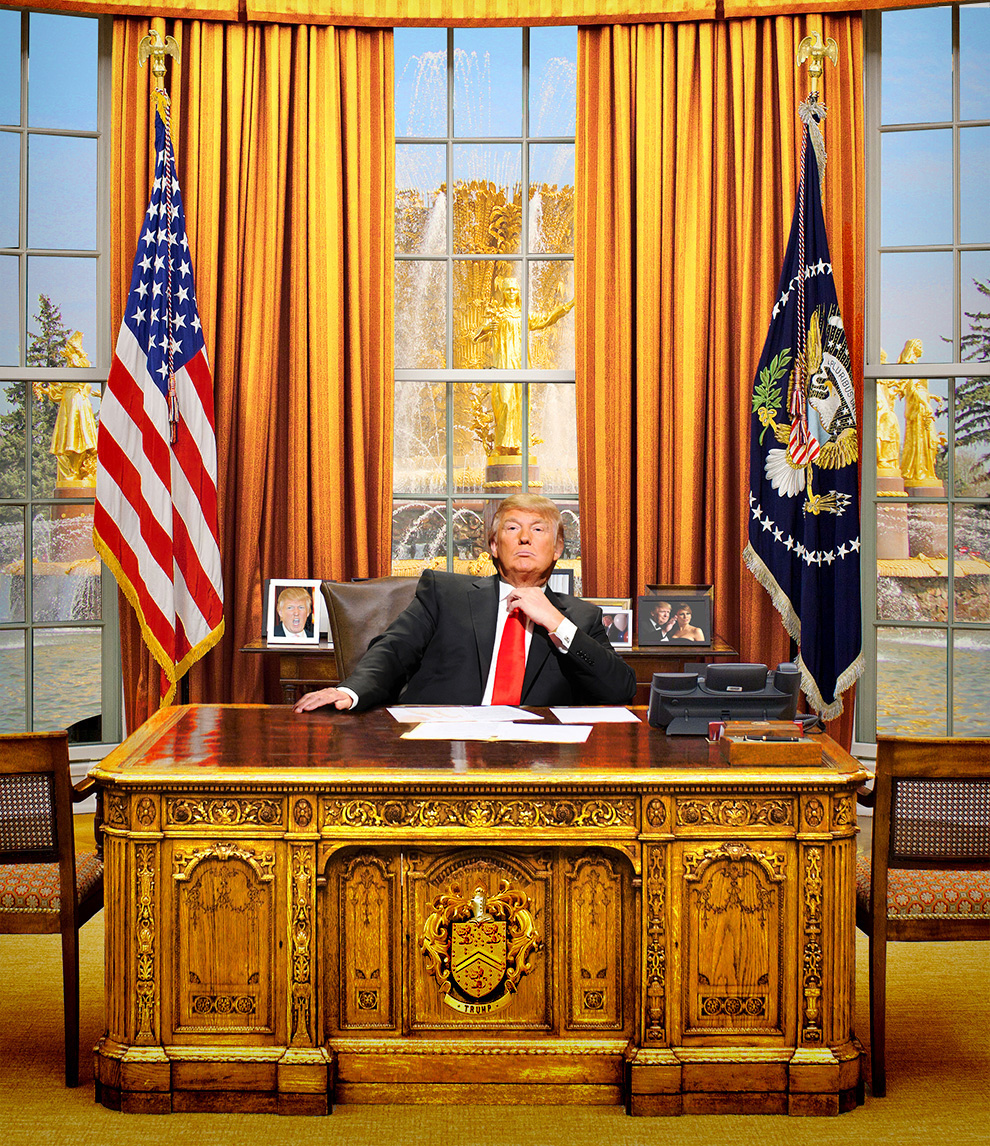 War is not the first option, it is the last, GD the warmongers!
The prone in bed Kammie with Downtown Willie Brown made a boo boo exposing what we all knew all along. From Twitchy:
https://twitchy.com/dougp-3137/2019/06/20/whoops-kamala-harris-accidentally-admits-why-dems-are-fighting-to-keep-people-in-the-us-illegally/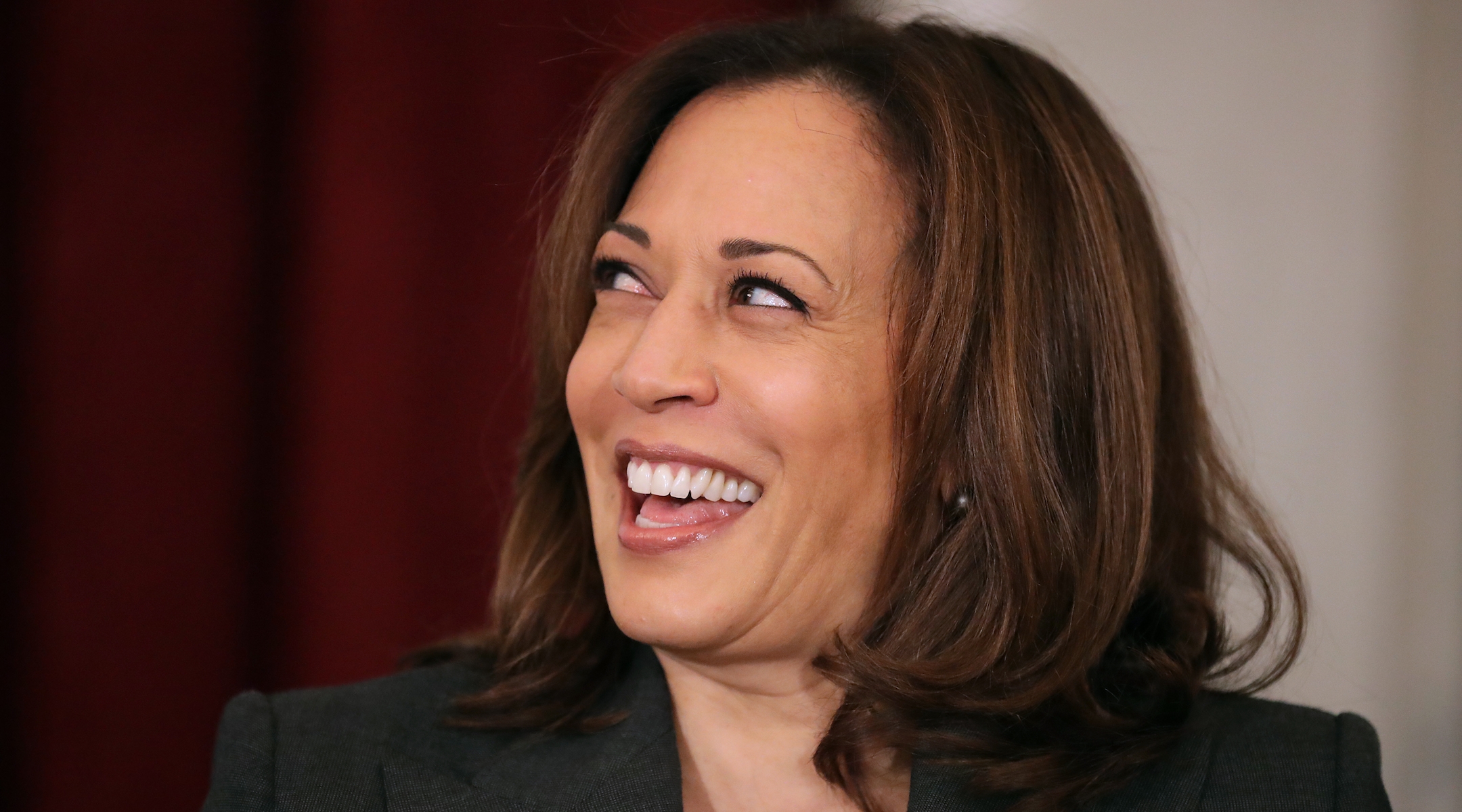 She ain't very bright.
Imagine that.............and the Fox poll has him behind even buttplug! Biden can't even get 200 people. GIVE ME A FUQUING BREAK!
https://www.wftv.com/news/local/supporters-camping-out-roads-already-closed-ahead-of-president-trumps-orlando-rally/958823101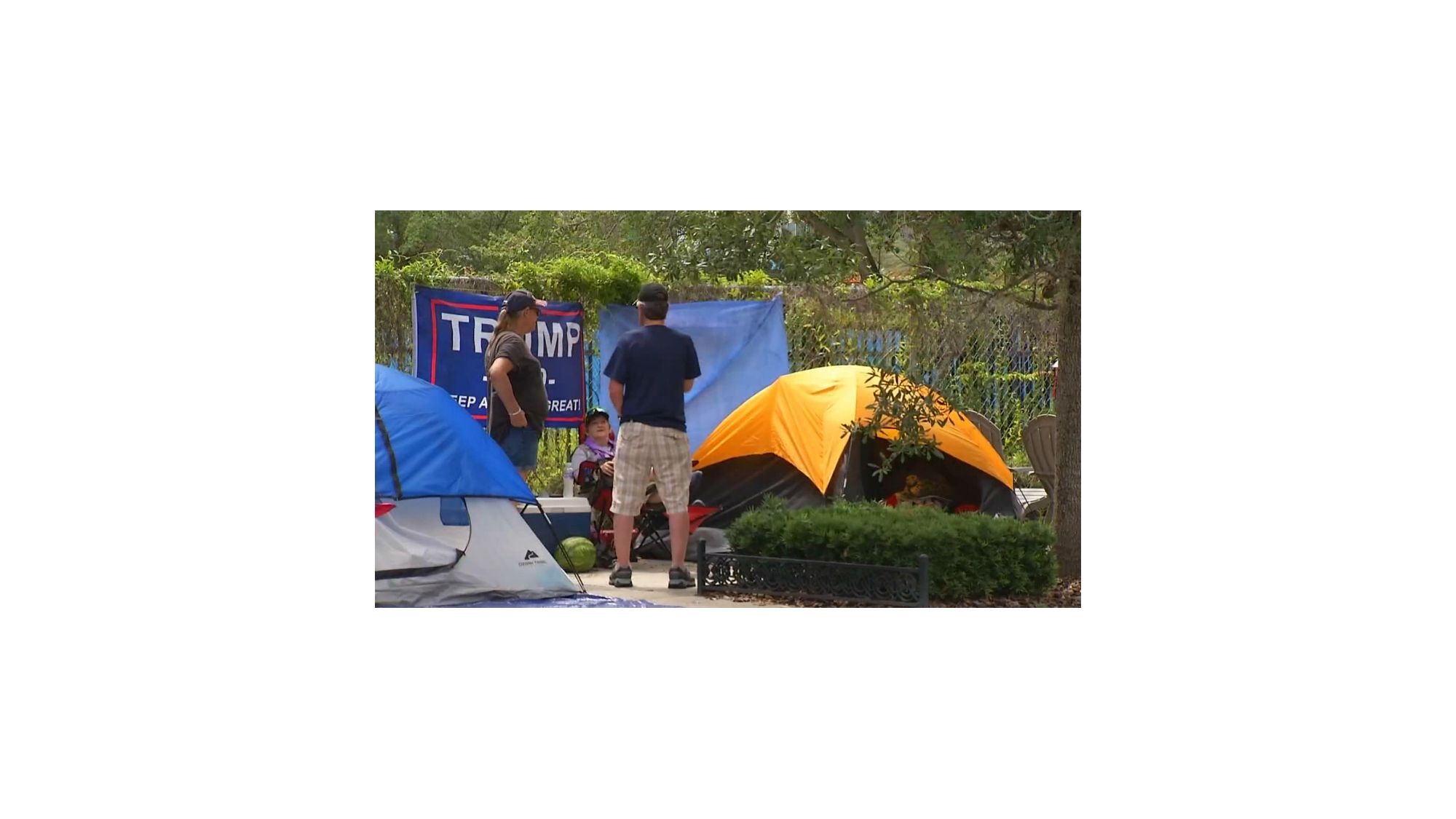 Camping out like for concert tickets back in the day......