Just the facts.
The deputy was a coward, he could have saved lives, he could have killed the murderer, the deputy could have been a hero and inspiration for others. Those teachers and coaches and students that gave their lives protecting others have great honor.
He is still hiding so well, this is the only image I could find of the employee of the year 2013 Broward (rhymes with coward) County Sheriffs Office.
Read it and let it sink in..............they blew it, all the authorities we pay taxes and support until they die in retirement, and told them about this sick kid. They all need to be fired and face accessory to murder charges.
https://nypost.com/2018/02/16/fbi-failed-to-investigate-tip-on-school-shooter-last-month/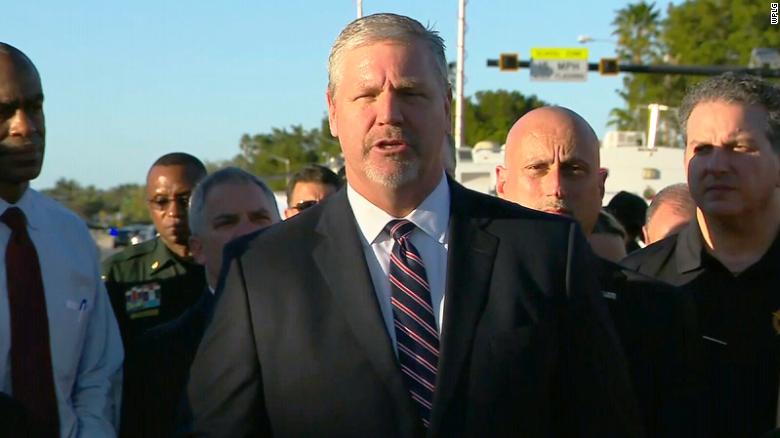 This jackass lied the first time and now he can't. Fire him and Wray now!!!!!!!!!!!!!
For you leftist idiots, grow brains and read.
Click here:
The FBI is useless, corrupt, and inept should be torn down, all fired, no benefits re-booted. There is no excuse they have blood on their hands!
https://www.buzzfeed.com/briannasacks/the-fbi-was-warned-about-a-school-shooting-threat-from?utm_term=.ilVok9eZX#.hs8RYqwWa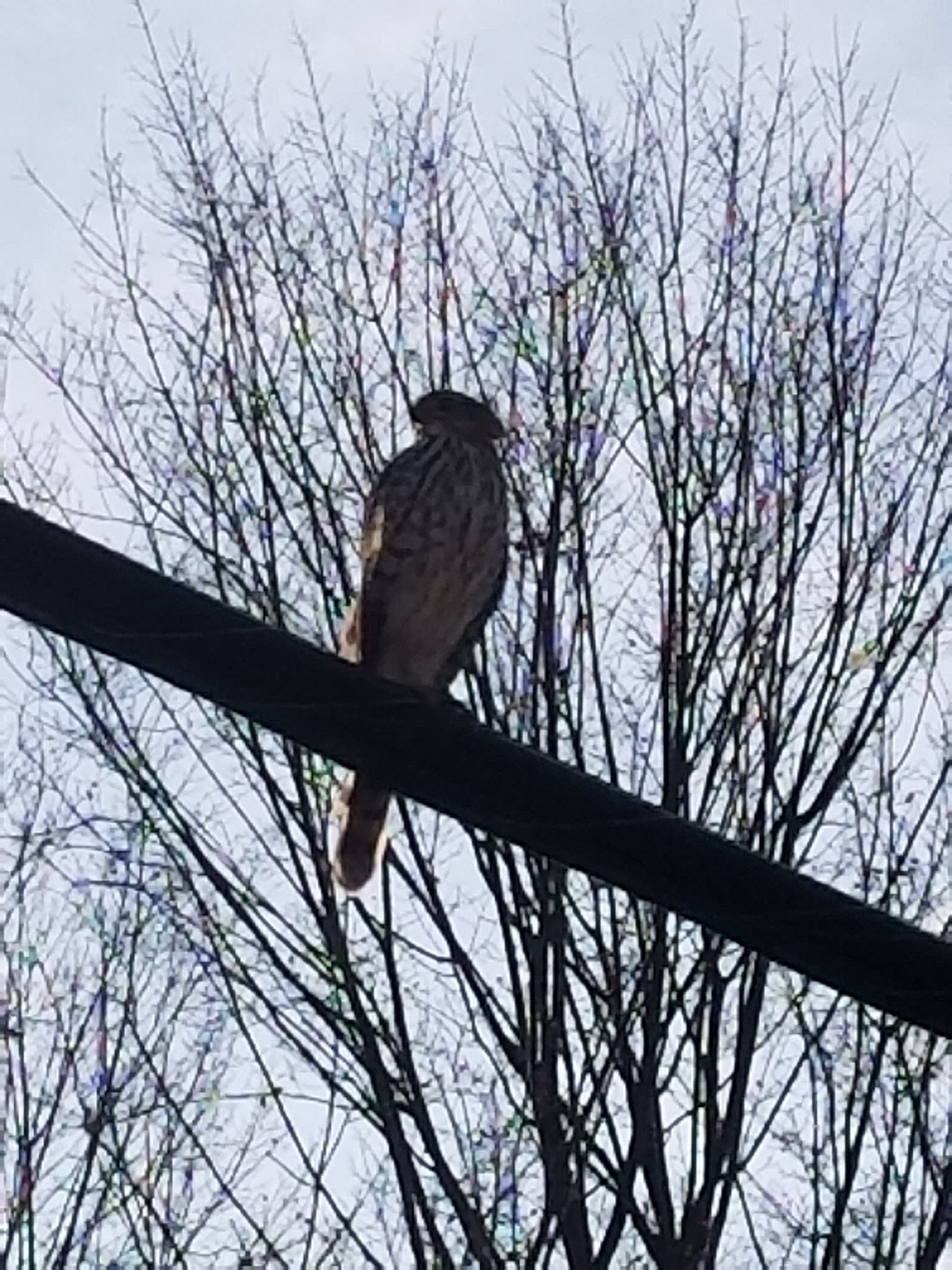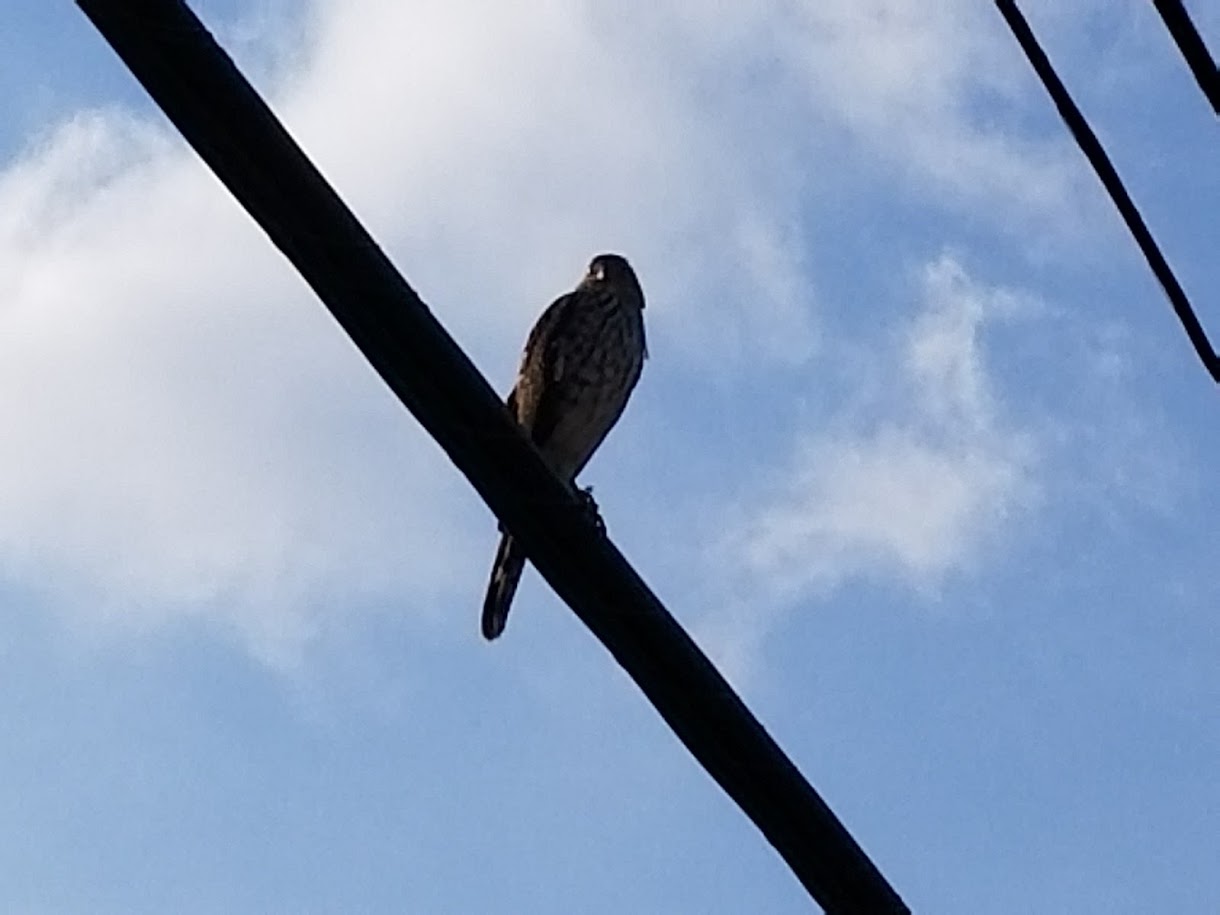 We have hawks here in the suburbs of D.C.(even at the Natl Cathedral) I'll post a couple of pics I took of one in the front of the house. And just a month ago neighbors were walking a little yorkie on a leash across the street and I caught it out of the left corner of my eye a medium sized brown tailed hawk swooped down to size up that little dog and missed the couple by inches they didn't even see it fly over them as they were looking the other way. That bird could have yanked that leash and dog right out of their hands!!!!! I think this is the one.

We see lots of pictures of wounded male veterans but women vets get wounded and maimed too.
You may need to take a second, closer look though.
The first thing I saw was a bunch of beautiful smiles.
Study this picture again. Let the story it tells sink in.
These women and many others, as well as their male comrades, paid this price for our freedoms.
And, they did it for less than what welfare recipients are paid!!!
DID YOU GET THAT?!?
There is more patriotism and class in those 11 ladies pictured than the majority of Congress and the White House combined!!!
And a HECK of a lot more than those over-paid athletes who choose to "take a knee" when the National Anthem is played!!!
They risked these injuries (or death) FOR YOU and ME.
GOD BLESS AMERICA
GOD BLESS THEM ALL !!!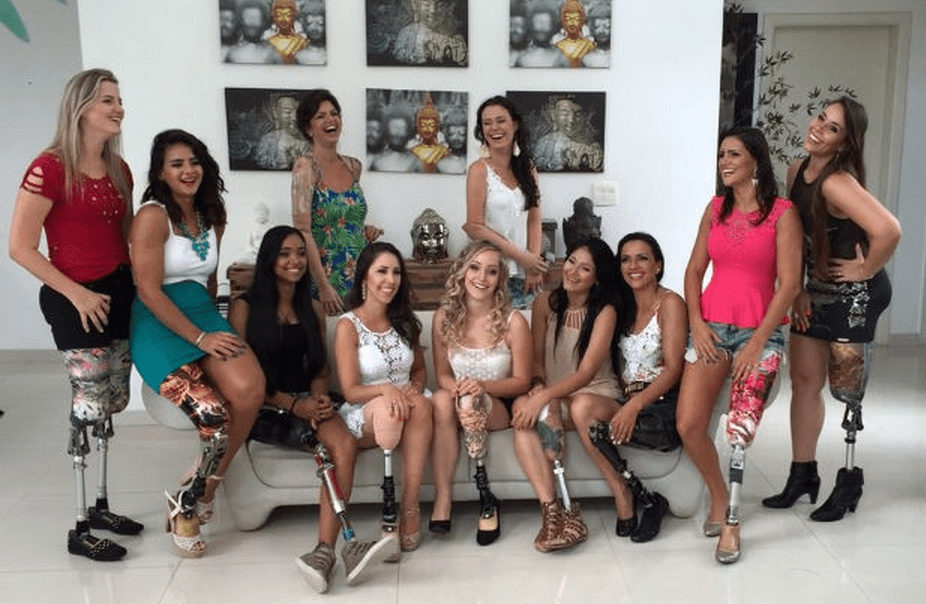 SALUTE! THANK YOU!
This f'ing donkey multi millionaire demoncRAT senator POS from Va. needs to be charged with TREASON!!!!!!!!!!! Ejected from the senate and sent straight to JAIL!!!!
http://www.foxnews.com/politics/2018/02/08/democratic-sen-mark-warner-texted-with-russian-oligarch-lobbyist-in-effort-to-contact-dossier-author-christopher-steele.html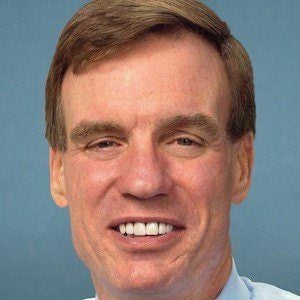 I'm Mark Warner.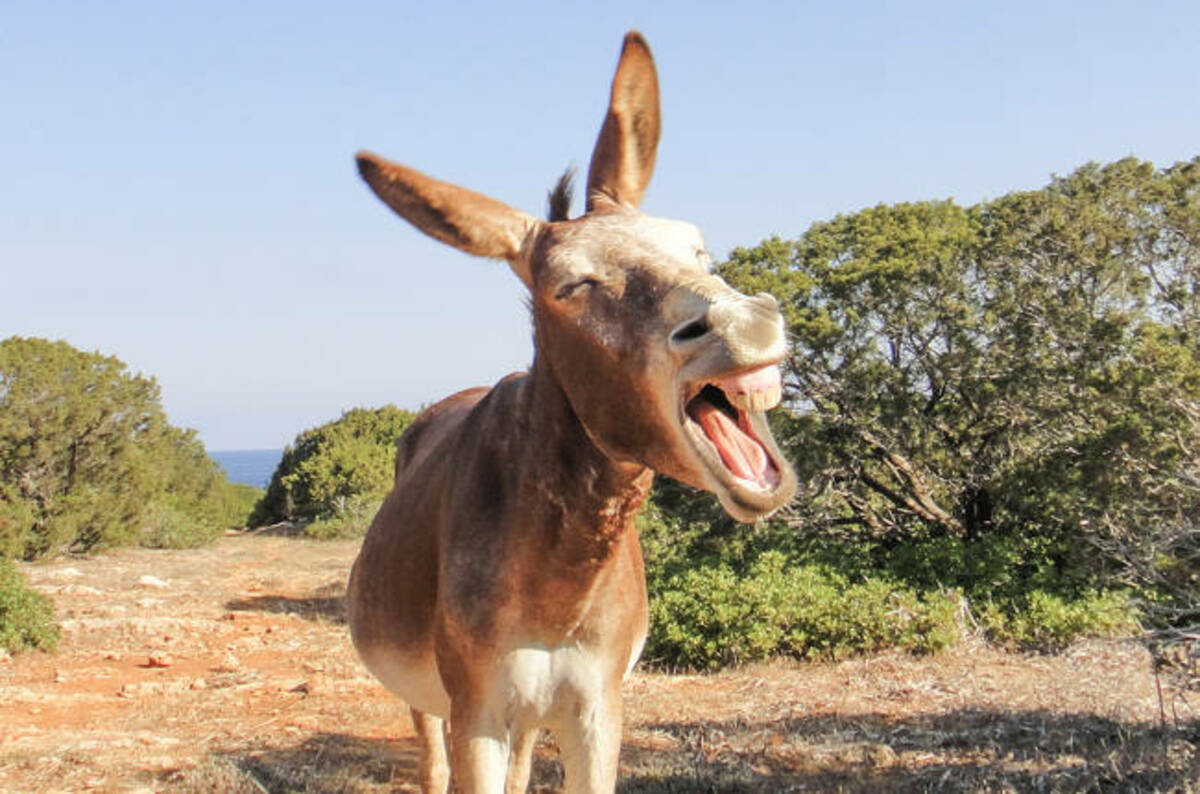 No! I'm Mark Warner!!!!