Just the facts.
The Chinese are laughing long time!!!!!! They got their patsy POTATUS.Yuk Yuk.
The irony of snubbing an Asian leader....These illegitimate fools are making this country a joke in world politics and diplomacy, we are losing respect bigly.
https://www.americanthinker.com/blog/2021/04/its_amateur_hour_at_the_white_house_when_the_japanese_prime_minister_visits.html
Propaganda do ya think?????
It can't be coincidence. We are being played for fools. These talking heads are empty vessels, nary a critically thinking brain cell to be found.
https://citizenfreepress.com/breaking/first-photos-capitol-hill-killer-is-black-muslim-louis-farrakhan-supporter-identified-as-25-year-old-noah-green/
He is a handsome dude, but he is now dead, revelations.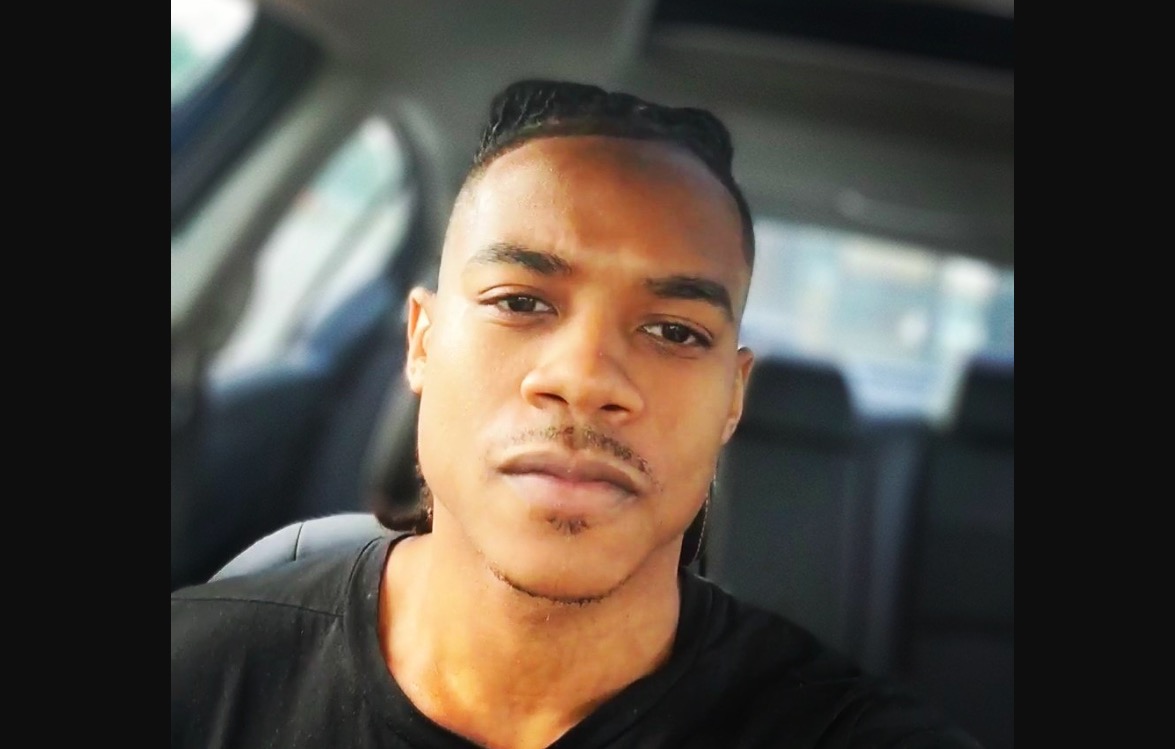 Calypso Louie is proud.
Fake all fake, just like the illegitimate govt. in place, this is emblematic of the sham the American people are accepting. The regime must fall.
https://noqreport.com/2021/04/02/busted-buttigiegs-bicycle-boondoggle-is-bidens-administration-in-a-nutshell/
Here is the video:
They are so f'ing blatant and stupid, and take us for fools.