Just the facts.
UH oh!!!!!!!!!!!!!!!!!!!!!!!!!!!
https://www.citizenfreepress.com/breaking/court-testimony-accuses-ilhan-omar-secret-qatari-foreign-agent-spying-for-iran/
Treasonous both of them.
Dammit, this is funny!!!!!!!!! HAHAHAHAHA!
here is the link:
https://petitions.whitehouse.gov/petition/pardon-roger-stone-0
Easy Peazey.
GD that barry appointed hack judge.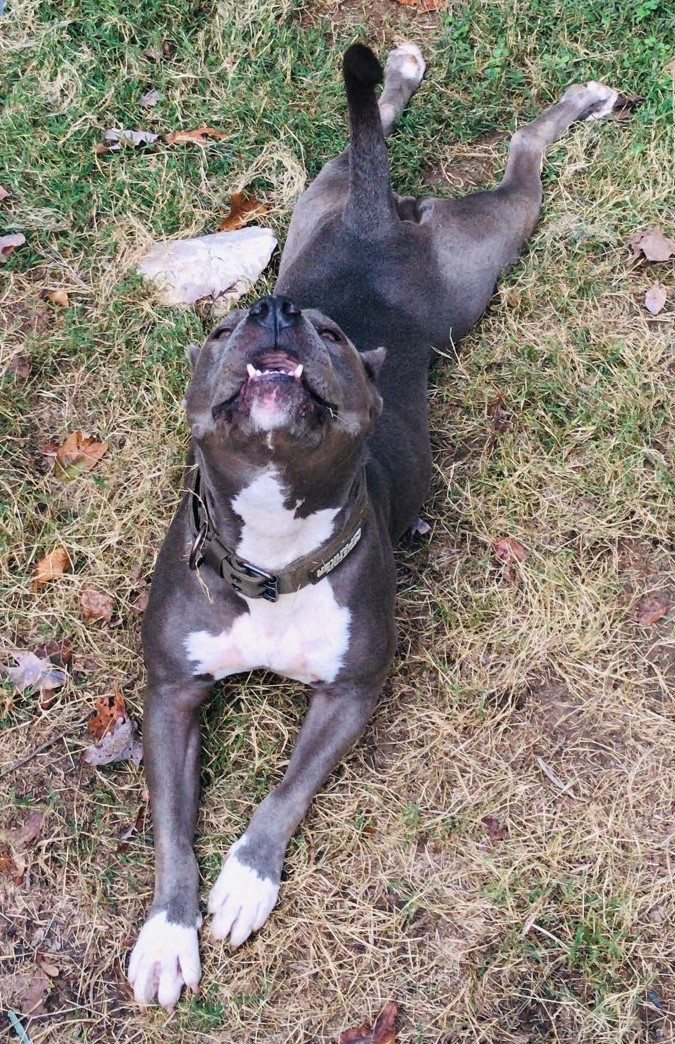 I dunno why I doos it, but I doos it 'cause I can.
From Redstate.com:
https://www.redstate.com/elizabeth-vaughn/2019/11/04/number-democrats-showing-trump-rallies-stunning/
Heartening news, warm fuzzy feeling when you read these numbers.......stunning, those are great numbers!!!!!!!!!!!! YAY!
Let's help it surpass The Drudge Report!
article:
https://www.citizenfreepress.com/breaking/publishers-note-help-citizen-free-press-grow-by-10-in-the-next-7-days/
Main Page:
https://www.citizenfreepress.com/