Just the facts.
This arrogant self righteous piece of excrement and all the f'ing feigned outrage over POTUS tweeting about the rat infested B'more sh1thole, POTUS is correct, Lijaz and his ilk should STFU and take care of their problems instead of asking for more fed money to steal for themselves. DemoncRATS in charge of anything ends in sh1t
https://www.washingtonexaminer.com/news/trumps-infested-tweets-repeated-info-from-fox-news-segment-on-filthy-conditions-in-elijah-cummings-district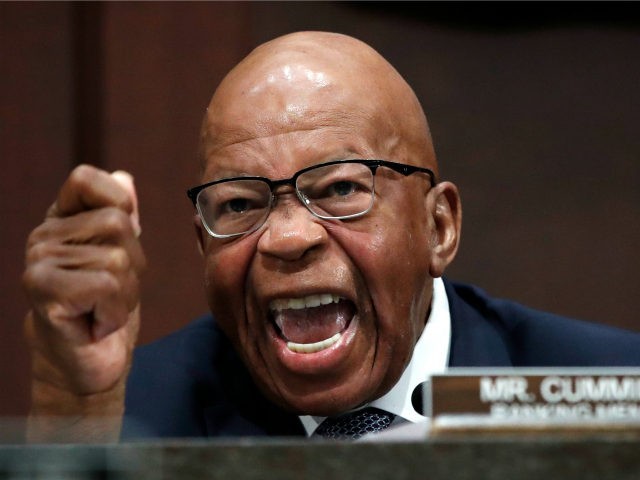 Race baiter. OMB syndrome. Evil demonRAT.