Just the facts.
We miss Melania's class and design talent.
Jill blows: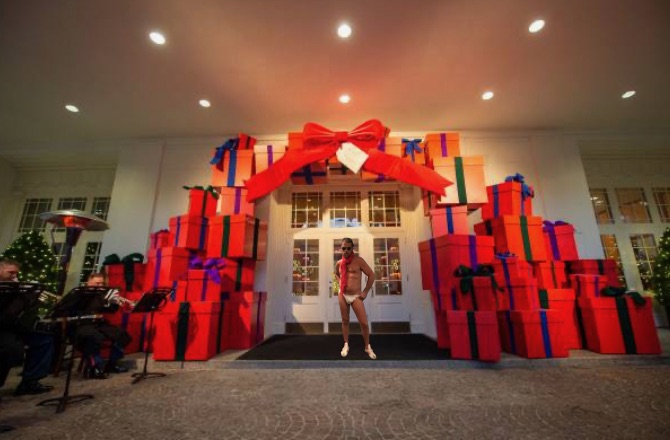 Well that 'splains it for some of the jab fanatics here. Kind of disturbing to read about the first young lady that freaked out after the jabbing.
https://www.lifesitenews.com/news/over-100000-reports-psychiatric-disorders-after-covid-vaccination/
29,661 individuals reporting insomnia
18,377 reports of anxiety
13,904 reports of a "confusional state"
11,447 reports of sleep disorders
6,234 reports of "nervousness"
5,202 people reporting "disorientation"
4,463 reports of "acute stress disorder"
3,682 people who experienced "restlessness"
3,430 people reporting hallucinations
3,405 reports of depression
3,301 reports of "depressed mood"
2,814 "panic attacks"
2,444 people who experienced "poor quality sleep"
1,883 experiences of "delirium"
1,864 people reporting "agitation"
1,752 reports of nightmares
1,507 people who reported having "abnormal dreams"
606 eating disorders
365 cases of "psychotic disorder" or "acute psychosis" or "psychotic behavior"
226 instances of tic disorder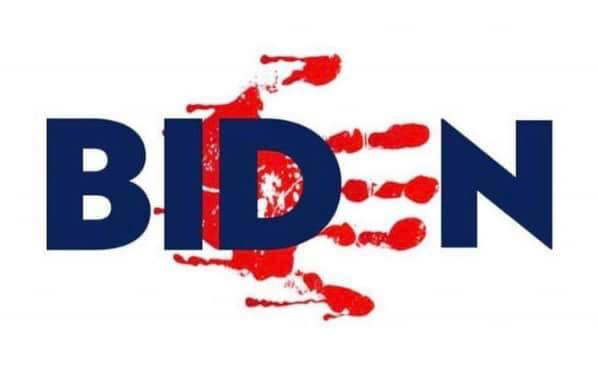 from: https://off-guardian.org/2021/11/27/the-omicron-variant-magic-pills-or-solving-the-africa-problem/
Yesterday the WHO labelled the sars-cov-2 variant B.1.1.529 as a "variant of concern" and officially named it "Omicron".
This was as entirely predictable as it is completely meaningless. The "variants" are just tools to stretch the story out and keep people on their toes.
If you want to know exactly how the Omicron variant is going to affect the narrative, well The Guardian has done a handy "here's all the bull<snip> we're gonna sell you over the next couple of weeks" guide:
The Omicron variant is more transmissable, but they don't know if it's more dangerous yet (keeping their options open).
It originated in Africa, possible mutating in an "untreated AIDS patient" (sick people are breeding grounds for dangerous "mutations").
"it has more than double the mutations of Delta…scientists anticipate that the virus will be more likely to infect – or reinfect – people who have immunity to earlier variants. (undermining natural immunity, selling more boosters, keeping the scarefest going).
"Scientists are concerned" that current vaccines may not be as effective against the new strain, they may need to be "tweaked" (get your boosters, and the new booster we haven't invented yet)
"Scientists expect that recently approved antiviral drugs, such as Merck's pill, will work as effectively against the new variant" (more on this later)
It's already spreading around the world, and travel bans may be needed to prevent the need for another lockdown
We're already seeing preparations for more "public health measures", with the press breathlessly quoting "concerned" public health officials. We're being told that a new lockdown won't be necessary…as long as we remember to get boosted and wear masks and blah blah blah.
Generally speaking, it's all fairly boilerplate scary nonsense. Although it is quite funny that the Biden administration has already put a bunch of African nations on a travel ban list, when Biden called Trump a racist for doing the same thing in 2020.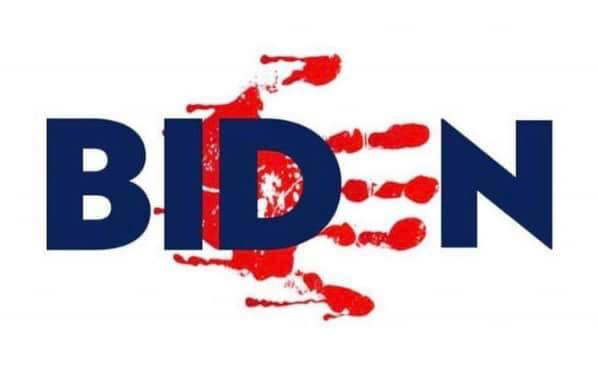 This is what the left has sown and reaped with this pandemic insanity. The video is within the link. The covid tard is so frinking squirrelly it is almost funny but sad at the same time there are people like this present in society.
https://www.murican.press/2021/11/watch-covid-tard-takes-photos-of.html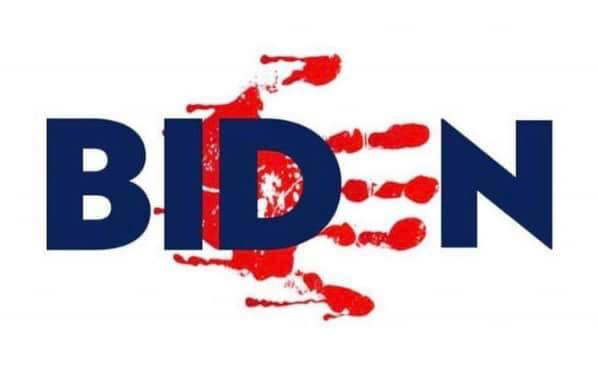 Perverts gotta pervert and joepedo has always been perv. Good for that little girl!!!!!!! Wish she had poked an eye out.
Another big lie repeated by joepedo and the mainstream media, they just talk out their methane openings. And his attackers weren't black and Jacob Blake isn't dead.FJB (Fuque Joe Bydone)