Just the facts.
They are holding something over his head bigly. Like people have been writing not hearing the voting fraud crimes is like not prosecuting someone for murder because the victim is already dead.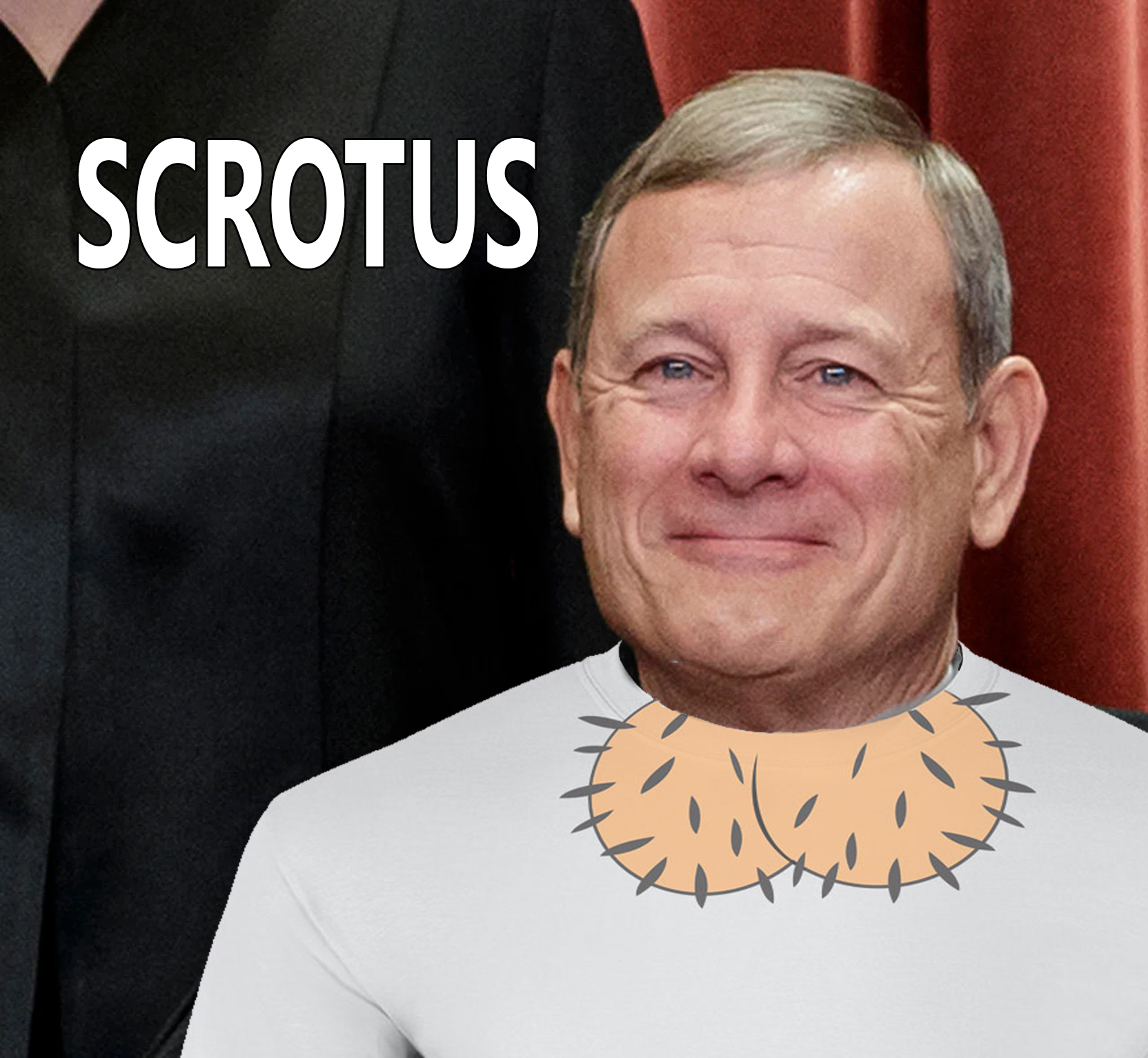 Cowardly compromised POS.
What have they done? I've known many Alzheimers' Parkinson's dementia affected people during my time here dealing with one now, POTATUS is cooked.
Pray.
https://citizenfreepress.com/breaking/dan-bongino-my-secret-service-sources-tell-me-how-bad-bidens-brain-condition-really-is/
I told you POTATUS was a stone cold alcoholic for many years, his brain has few cells left, they are trying to take away his nuclear codes. We are in a bad situation, he is not in control. The country will realize they made a grave error allowing this fraudulent illegitimate admin get into power. PRAY PEOPLE PRAY!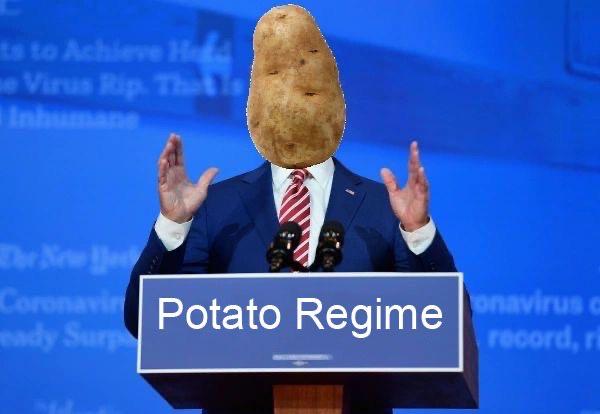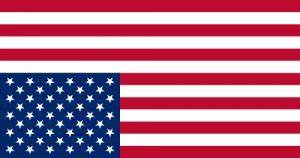 HAHAHAHAHAHAHAHAHA!!!!!!!!!!!
https://nationalfile.com/swabbed-chinese-government-anally-swabs-u-s-diplomats-bidens-state-department-begs-them-to-stop/
Nothing like a little humiliation. Stolen election, stoolin' swabs, you deserve it. UGH. No, please stop! On the other cheek the bidenites might like the swabbing. Bend over biden dog! I check you as$ now!!!!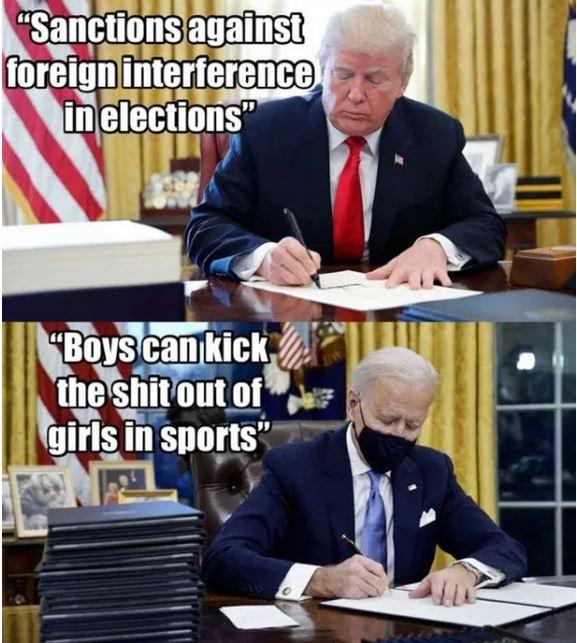 https://www.skynews.com.au/details/_6233603126001
The Aussies are done with the BS. global crap charade.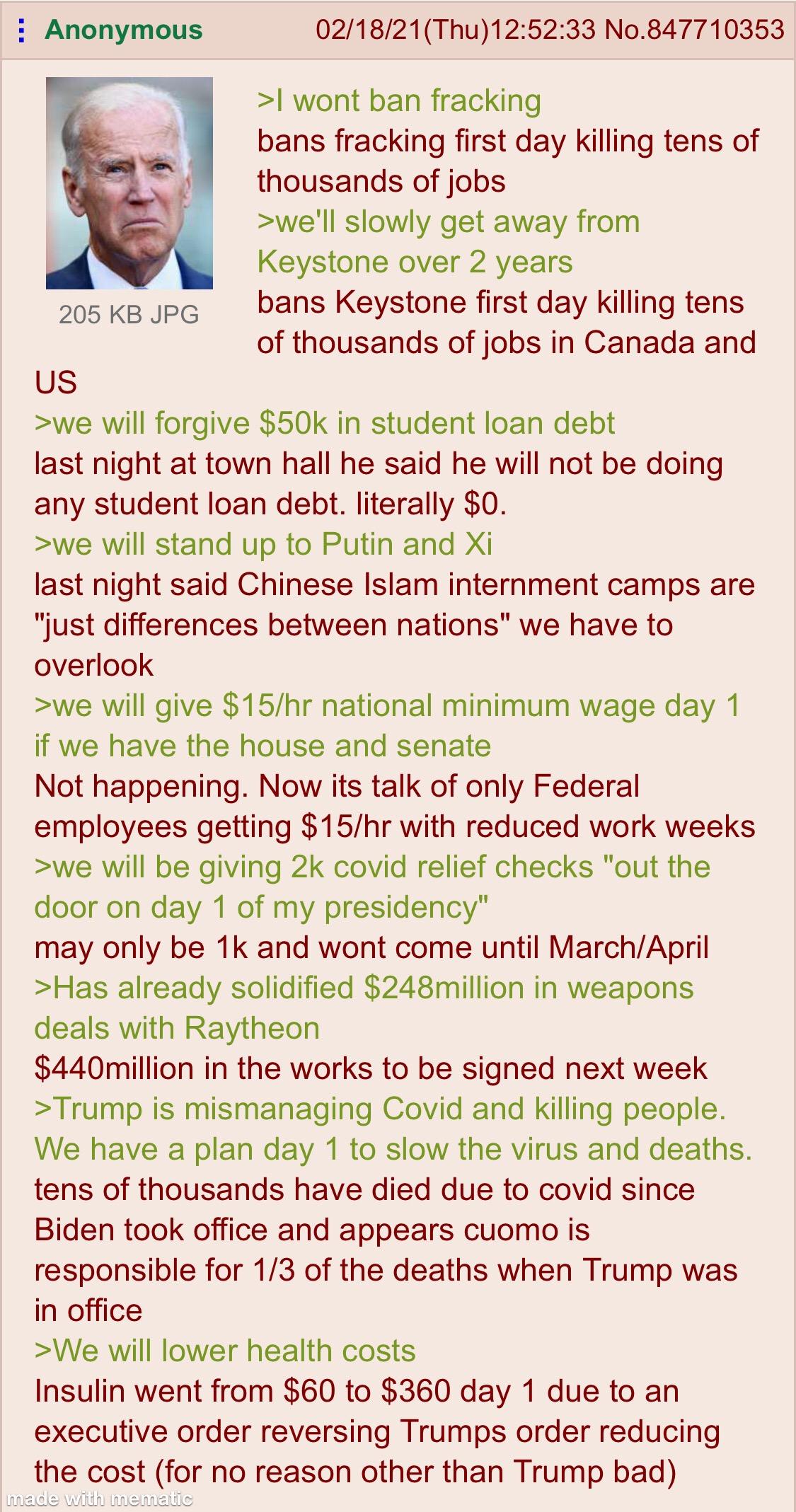 He isn't aware of where he is.