Just the facts.
Doctors
(A) The number of physicians in the U.S. is
700,000.
(B) Accidental deaths caused by Physicians
Per year are
120,000.
(C) Accidental deaths per physician
is
0.171
Statistics courtesy of U.S. Dept of
Health and Human Services.
Now think about this:
Guns
(A) The number of gun owners in the U.S.
is
80,000,000.
(Yes, that's 80 million)
(B) The number of accidental gun deaths
per year, all age groups,
is
1,500.
(C) The number of accidental deaths
per gun owner is
.0000188
Statistics courtesy of FBI
So, statistically, doctors are approximately
9,000 times more dangerous than gun owners.
Remember, 'Guns don't kill people, doctors do.'
FACT: NOT EVERYONE HAS A GUN,
BUT
Almost everyone has at least one doctor.
This means you are over 9,000 times more likely to be killed by a doctor as by a gun owner!!!
Please alert your friends
to this
alarming threat.
We must ban doctors
before this gets completely out of hand!!!!!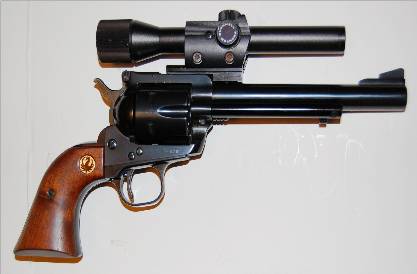 Ruger anyone?
More food for thought:
"The difference between genius and stupidity is that genius has its limits" Albert Einstein.
A Wise Person once said that the 4 facts of Life are:

1. We all love to spend money buying new clothes but we never realize that the best moments in life are enjoyed without clothes.

2. Having a cold drink on a hot day with a few friends is nice, but having a hot friend on a cold night after a few drinks is...... PRICELESS.

3. Breaking News: Condoms don't guarantee safe sex anymore. A friend of mine was wearing one when he was shot dead by the woman's husband.

4. Arguing over a girl's bust size is like choosing between Coors, Heineken, Carlsberg, & Budweiser. Men may state their preferences, but will grab whatever is available.