Saturday, August 18, 2012
Saw this today on a FB page that I admire from afar. It made me laugh.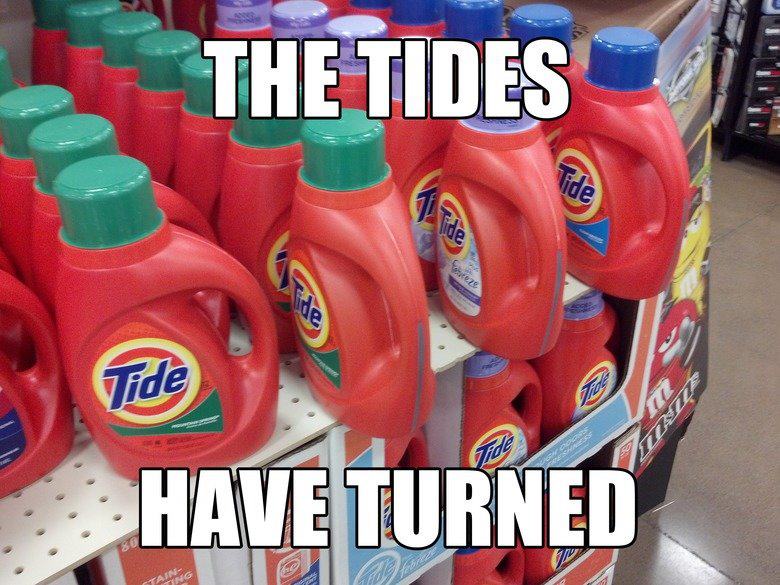 Wednesday, August 15, 2012
Today is Windows 8 release day for developers. (LIKE ME!)
It's called the "RTM" (Release to Manufacturing), and Windows 8 has finally reached that point. The general public gets their release day in October. That's when you can go to the store or online and buy a copy.
Microsoft's download channels have been really difficult to penetrate this afternoon, with perhaps hundreds of thousands of developers trying to download the release all at the same time, but I finally got a download started. Almost half-way finished now.
Like when any new version of Windows comes out, lots of people will moan and complain about "how bad it is" and how they should leave it alone, so I don't expect anything different this time. Actually, when Windows gets transformed so radically, like it did in Windows 8, those complaints will be even louder than normal.
Some will love it, some will hate it, but either way I am very glad that Microsoft is continuing to innovate. Using Windows 8 on a touch-screen tablet is a great experience. I think using it on a desktop touch screen and touch screen laptop will be just as good, and I can't wait to try it out on those.
For mouse and keyboard users, it is a big adjustment. But as applications more and more are installed as modern UI apps (formerly known as Metro-style apps), the adjustment will become less and less. In any case, the changes are important so that Windows continues to evolve as people use computers differently, and on different types of hardware.
Anyway, the download's now at 75% complete — installing soon!
---