Gold and Platinum members, rejoice! You can now upload and post images directly from the Lottery Post server into your messages, Blogs, and signature!
I really think you're going to love the new interface, which gives you thumbnail images to point-and-click, and lets you edit the images right on the server.
Really cool stuff, you're gonna love it!
Premium members can access the new Image Manager after clicking the Insert Image toolbar button in any editor. They get new a little toolbar button to the right of the image name input space - just click it, and the Image Manager opens. Then, click on the image to insert, and it fills in the image name automatically. It's very easy to use.
See, even John Kerry loves the new Image Manager!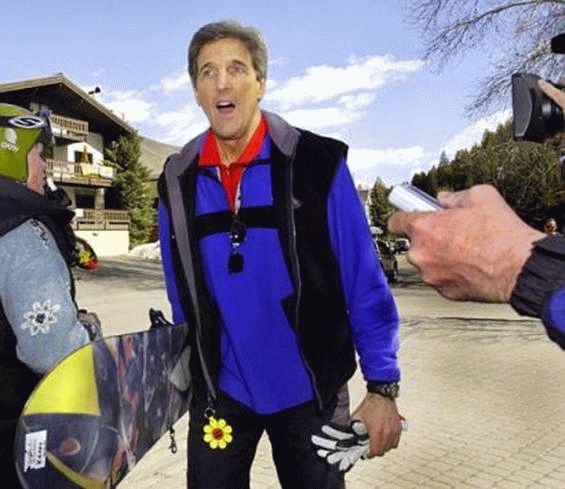 "I Love the new Image Manager!"
- John Kerry
.