Welcome to Maddogs hideaway, The poormans predictor. Somedays I just feel like ridin...!
About Me
Name: MADDOG10
Location: Beautiful Florida
Country: United States
Interests: restoring old cars, winning the lottery, avid football fan, and riding my motorcycles... Both (Harleys)...!!


Wednesday, January 23, 2013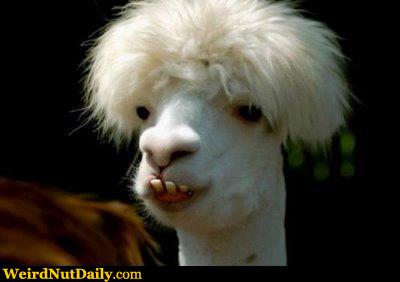 Now, who do you think this may be?