Just the facts.
This jerk is a criminal and should be in jail.
http://www.politico.com/story/2016/12/harry-reid-interview-232346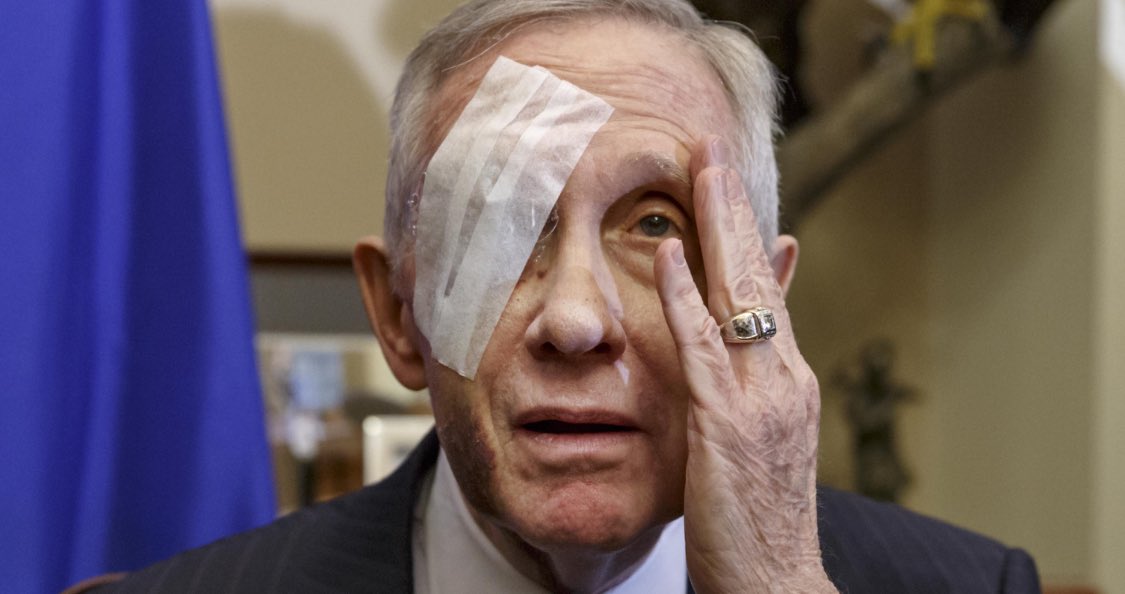 Duh, of course. But mooch won't be it.

http://www.americanthinker.com/articles/2016/12/why_obama_likely_is_secretly_glad_hillary_lost.html
Algore Vidal!
This is getting ridiculous, this idiot hasn't looked at a map of the USA ever, especially the red and blue one after the election, 3000+ counties for Trump, 500+ for Hillary give me a break..................there is lead in the water in Cali.
http://ntknetwork.com/disgruntled-democrats-want-a-constitutional-convention-to-leave-the-union/
or is this fake news?
Out Of Office, Sorry!!



I will be out of the office for the next 10 days. I am donating my time to the major airlines in LA to help load the luggage of all the celebrities who promised to leave the country if Trump won!
I have also volunteered some time to work with the college student babies that are "Hurting So Badly" over the great Trump victory that they cannot attend classes! I am taking donations for crayons for these future leaders to let them learn how to connect the dots in their "fantasy life" coloring books!

As posted on Facebook, note: "Democrats took an early lead which dramatically changed later in the afternoon once Republicans got off work & went to vote!"
LOL!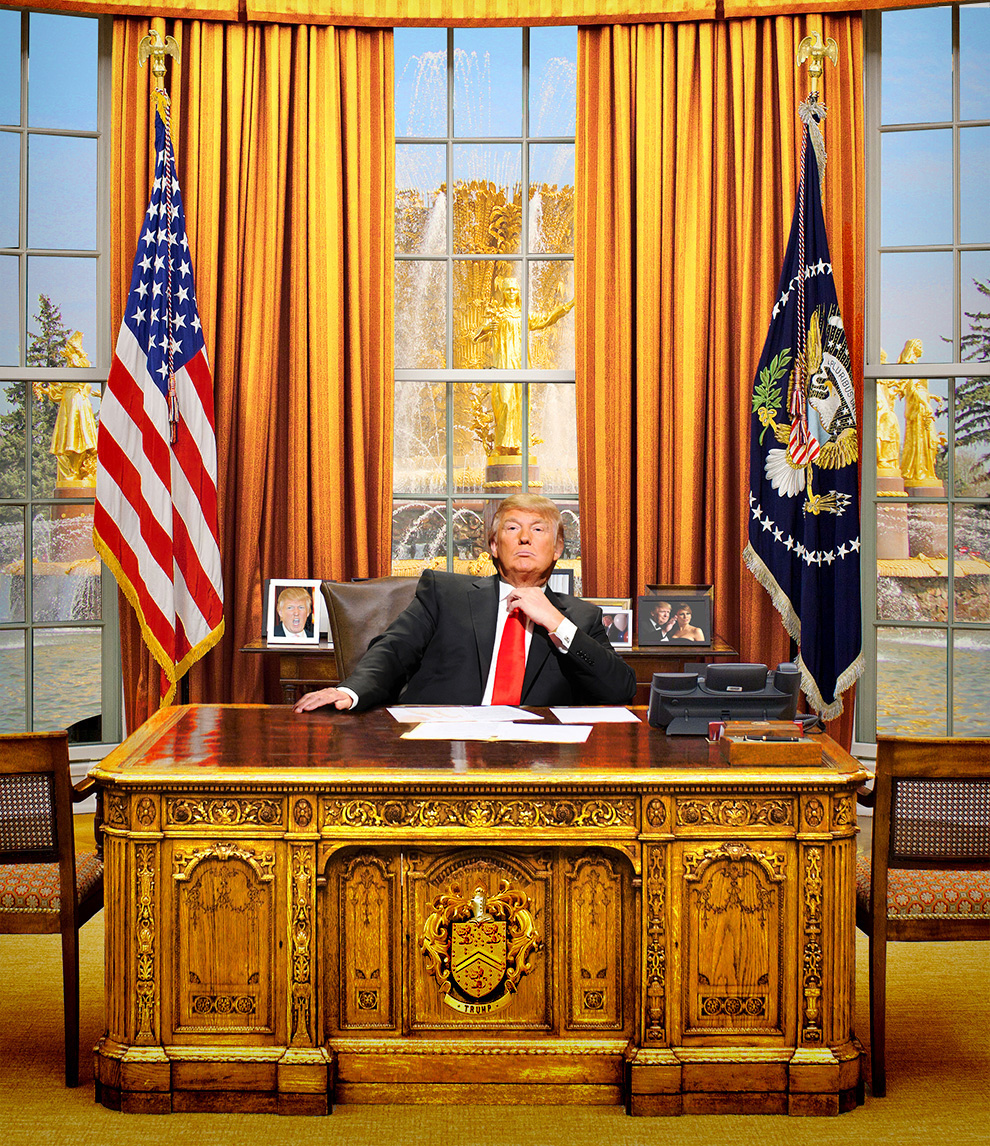 Get used to it!!!!!!!!! Notice the pic behind him with Melania future FLOTUS!!!!!!!!!!
I gotta boycott those jerks also.
This article is long but very insightful and spot on. Point by point.

http://www.breitbart.com/big-government/2016/12/03/virgil-the-lefts-long-march-enabled-by-corporate-america-ten-things-to-know-about-kelloggs-war-against-breitbart/
I feel very bad for the disaster. But the authorities when all is said and done and discovered should not be blamed for this tragedy. They cannot be faulted, the people that occupied that building would have defied any order of non occupancy even had it been condemned by city officials. Permits be d@mmed those people were going to have their art space and raves no matter what. Had the authorities forced them out there would have been protests and they would have been back anyway, terrible situation for all. The government @ no matter what level, cannot save all the people all of the time from themselves.
Apparently they had wooden pallets strung together used as staircases to get up to the second level of the building and a lot of flammable stuff no sprinklers...... pray for their families.
And now there is a huge fire in Cambridge, Mass.
60 million can play this game. Boycott the racist poison merchants at Kellogg.
http://www.breitbart.com/big-government/2016/11/30/dumpkelloggs-far-left-cereal-giant-kelloggs-warns-of-racial-privilege/
GD half stories from the media, here is the rest of the story............Trump just doesn't like flag burning I guarantee 97% of Americans don't like it either.
But hilldebeast sponsored legislation with the boxer of Cali. to criminalize etc.. read here:
http://www.washingtonexaminer.com/flashback-clinton-introduced-bill-to-criminalize-flag-burning/article/2608366
Dimwit kommie clown tweets before the facts are known.
http://www.cnsnews.com/news/article/eric-scheiner/kaine-tweets-osu-senseless-act-gun-violence-updates-after-no-gun-involved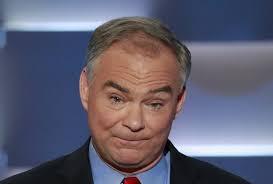 I don't like this jerk.
This time they posted one of satan's elves. Ugly basturds those satanic elves!!!!!!!!!
He's gonna get the pineapple when he shows up! Just like fidol crusto.